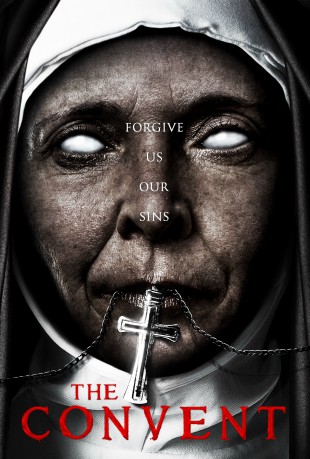 The Convent (AKA Heretiks) U.S release announced
Paul Hyett, director of our movie 'The Seasoning House' has yet again created another wonderful, horrific supernatural horror movie, produced by Marcia Do Vales and Michael Riley. Starring Claire Higgins (Hellraiser) and Hannah Arterton (Walking On Sunshine).
The film is set in Britain in the 17thCentury and follows a young woman who, after being saved from execution, discovers a new evil lies in wait.
The movie has a brand-new trailer and poster for the U.S release and we think it's fantastic. Please follow the link below to watch the U.S. trailer.

https://www.youtube.com/watch?v=7I19J0MRrsU
Keep an eye out on further news.