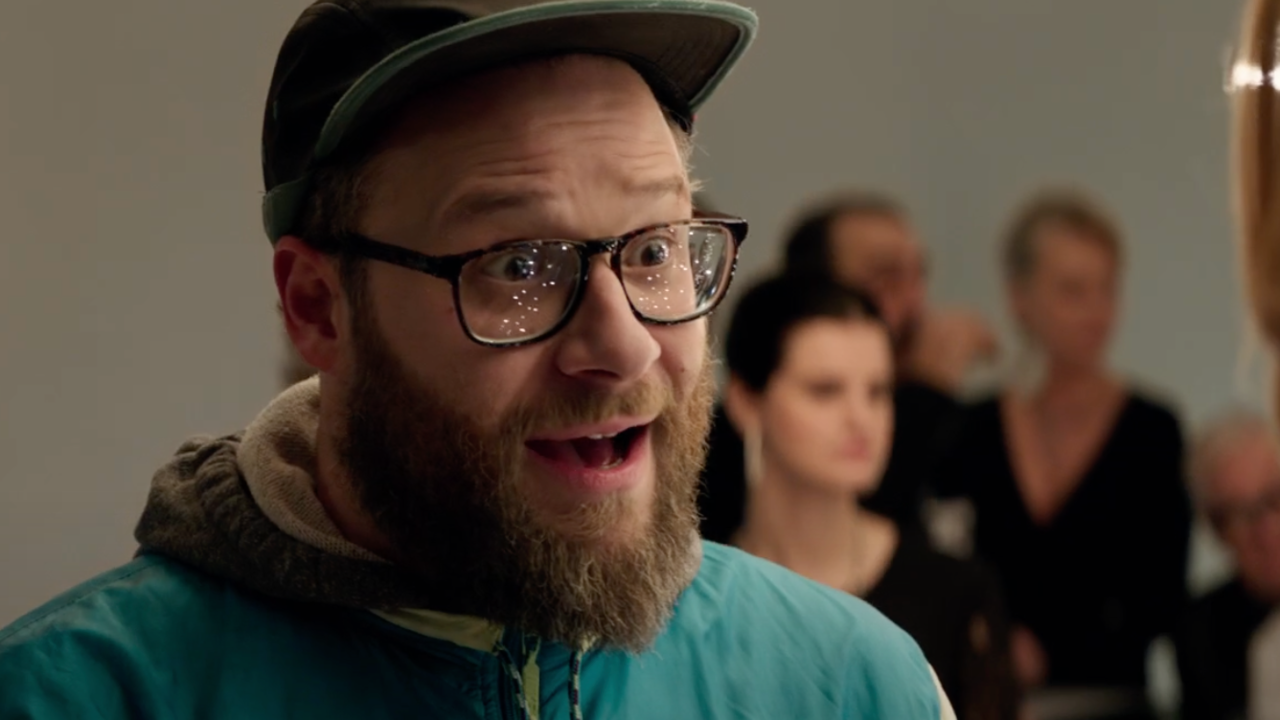 'Being Mortal' Adds Seth Rogen To Cast
The film, which is written by Ansari, is an adaptation of Atul Gawande's award-winning non-fiction book 'Being Mortal: Medicine & What Matters In The End', which sensitively explores the ways in which serious illness, old age and death itself can be managed through a focus on quality of life over quantity of days left living.


The plot and character details of the film are being tightly kept under wraps, but what is known is that it will be a comedy-drama, so chances are high that the source material here is acting more as an inspiration than a direct guide for Aziz Ansari's work. It sounds as though it will work quite well if tactfully explored just the same as Ricky Gervais 'After Life' which beautiful blended comedy with the drama on such a sensitive topic and was a hit with TV viewers. And if anyone else can make us laugh when confronted with our own mortality, surely it's the triple-comedy-threat of Aziz Ansari, Seth Rogen, and Bill Murray.