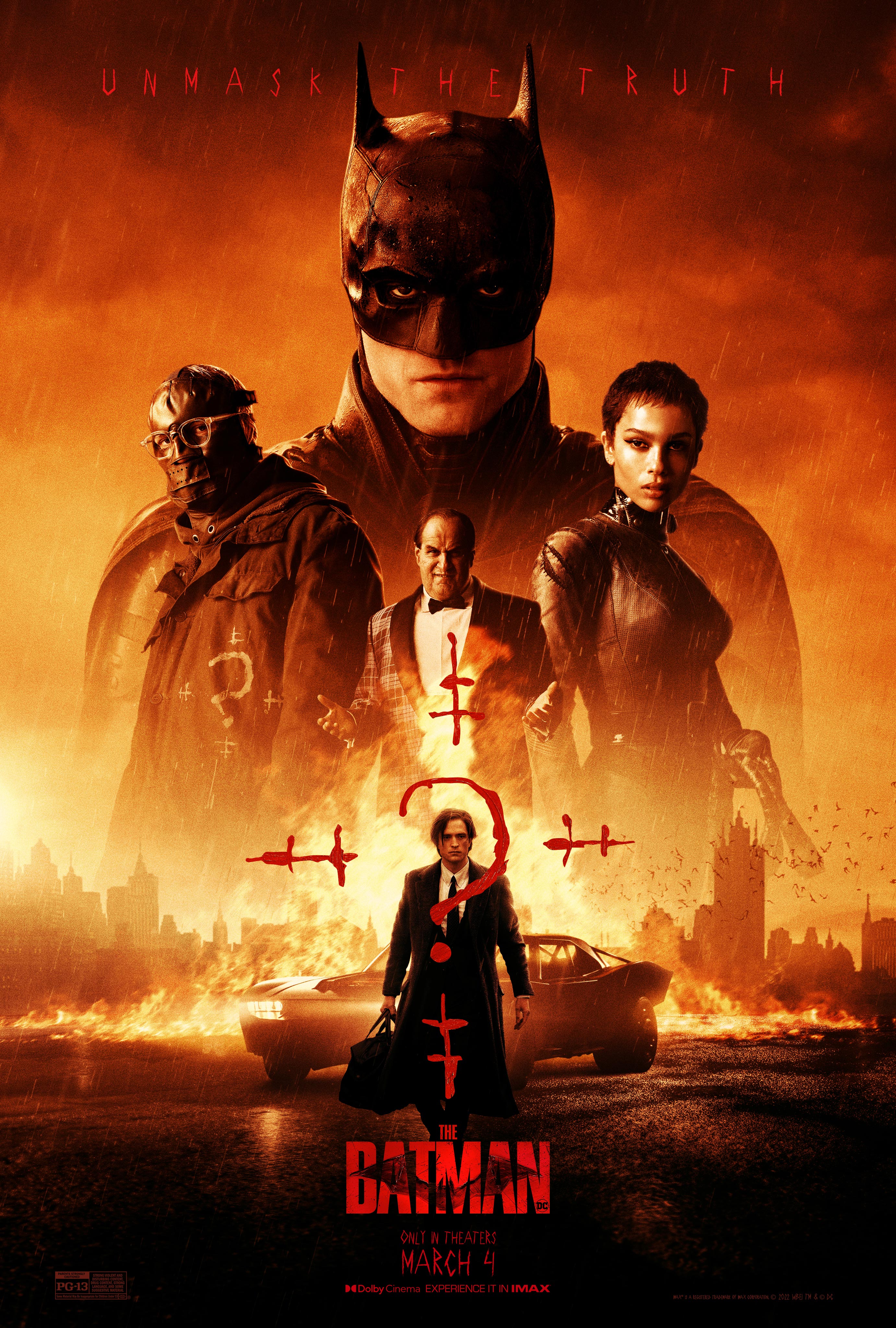 Batman Holds Strong At The Box Office.
The movie, which is playing in 4302 cinemas and co-stars Paul Dano as the Riddler, has added $8554, on average, per screen in its third weekend bringing the total to $300.1 million domestically to date. This makes the movie only the second mid-pandemic release to accomplish that feat following the Spiderman flick 'No Way Home'.

Last December, 'Spider-Man: No Way Home' directed by Jon Watts was the first blockbuster movie since the start of the pandemic to gain $300 million in box office receipts domestically, reaching this number in just five days only two days slower than the record holder 'Avengers: Endgame'. Although 'The Batman' took 17 days to reach that milestone it's still no easy feat and has given much hope that the industry is on the rise once more.

It could be said that both Spider-Man and Batman have the biggest IPS in the world and it's not surprising they are at the top of the leaderboard. But it gives hope for the rest of the industry Blockbusters and Independent film alike that audiences still want the experience of watching a movie on the big screen.