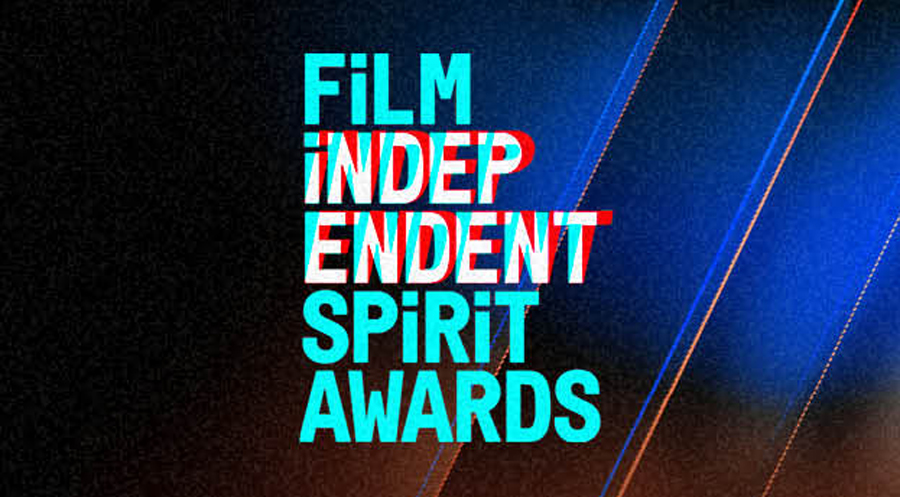 The Winners At The 2022 Independent Spirit Awards
The ceremony which has traditionally taken place the Saturday before the Oscars (though went virtual in 2021 due to the COVID-19 pandemic and aired 3 days before the Oscars). This year the team behind the Independent Spirit Awards decided to bring forward the ceremony by three weeks just before the Oscars final round of voting begins.
The 37th annual Independent Spirit awards kept very much focused on independent films for example 'Zola' which had been neglected by the Academy's nominations, the film directed by Janice Bravo went into the ceremony with the most nominations and won Best Female Lead for Taylor Paige and Best Editing for Joining McMillon. Awards were handed out not only in film categories but also in TV categories, which were added last year.
'The Lost Daughter' was the big winner, where the film was named best feature, and Maggie Gyllenhaal won the awards for Best Screenplay and Best Director. While she has been nominated twice as an actor, this marked her first nominations and wins as a screenwriter and director.
Among the other winners were 'CODA's' Troy Kostur who made history for the first deaf actor to win a Spirit Award, winning Best Supporting Actor and it would seem that this would cement his chances for an Oscar. 'Pig' duo Michael Sarnoski and Vanessa Block won Best First Screenplay. 'Red Rocket's Simon Rex won Best Male Lead and Ruth Negga won Best Supporting Female for 'Passing'.
To see the full winners list please visit the link below
https://www.hollywoodreporter.com/movies/movie-news/2022-independent-spirit-awards-winners-list-1235105427/