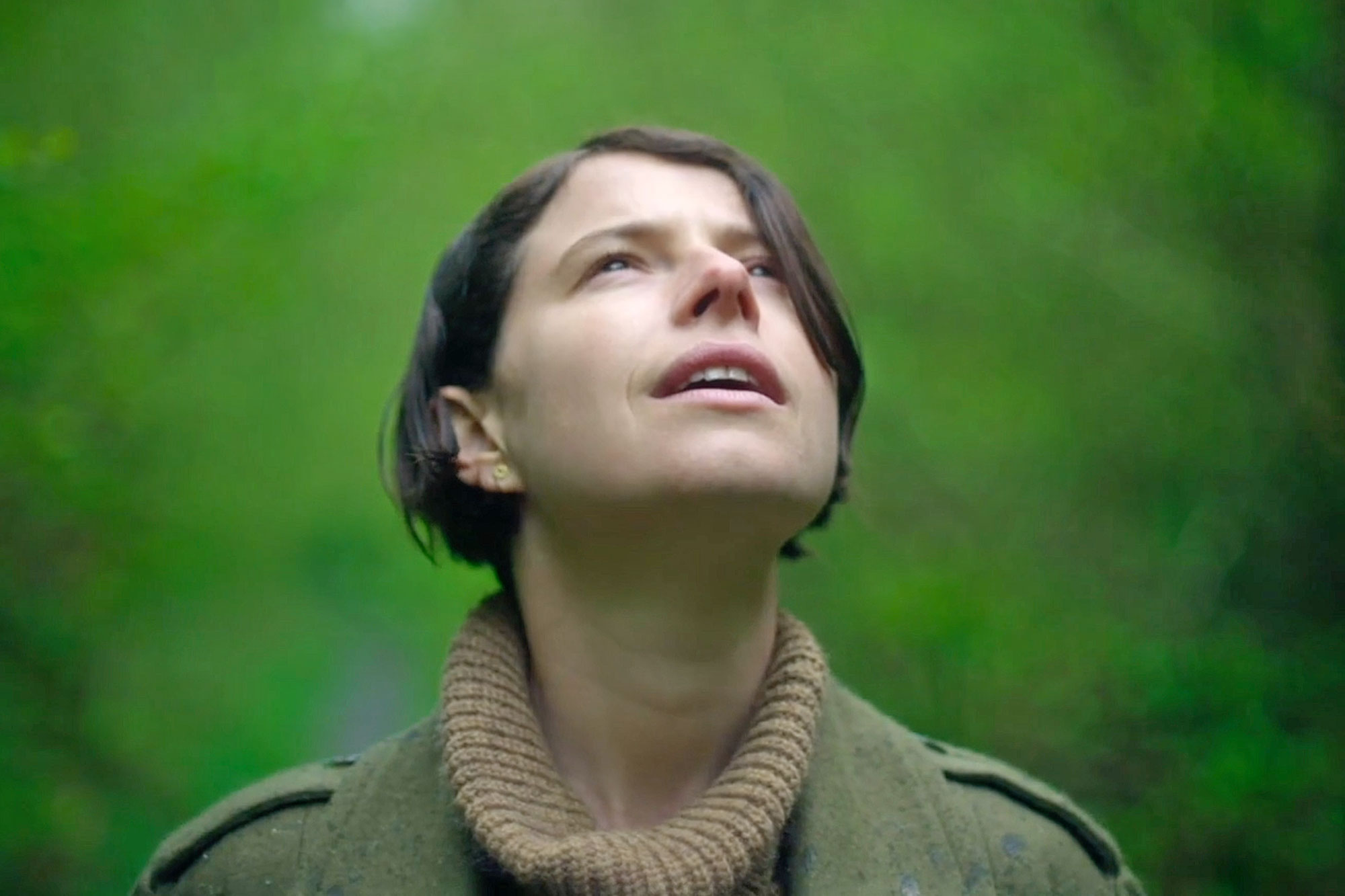 Trailer Lands For 'Men', Starring Jessie Buckley
Posted On:

February 09, 2022
Alex Garland, known for his movies 'Ex Machina' and 'Annihilation', directs a new movie to be released by A24 called 'Men', and will premiere in cinemas on May 30th 2022.
Synopsis
In the aftermath of a personal tragedy, Harper (Buckley) retreats alone to the beautiful English countryside, hoping to have found a place to heal. But someone or something from the surrounding woods appears to be stalking her. What begins as simmering dread becomes a fully-formed nightmare, inhabited by her darkest memories and fears in Garland's feverish, shape-shifting new horror film.
All eyes are on Jessie Buckley as she received her first career Oscar nomination for best supporting actress in Maggie Gyllenhaal's 'The Lost Daughter.' The film ia an adaptation of the Elena Ferrante book of the same title which stars Olivia Colman as an academic who takes a vacation in Greece and comes to reckon with her tortured relationship with motherhood. Jessie Buckley plays the younger version of Olivia Colman's character Leda in flashbacks and received acclaim from critics.
Variety chief film critic Peter Debruge said she is an "inspired match" to Olivia Colman.
'Men' is produced by Eli Bush, Andrew Macdonald and Allon Reich from production company DNA Films. The horror film also stars Rory Kinnear ('No Time to Die,' 'Years and Years') and Paapa Essiedu ('I May Destroy You').
Watch the full trailer below.
https://www.youtube.com/watch?v=y4N8643sH1o