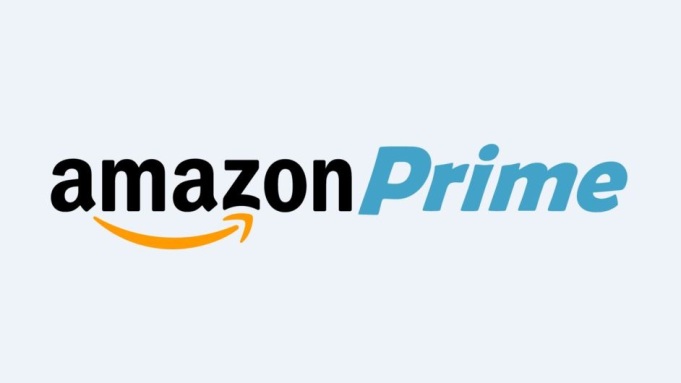 Amazon Long-Term Deal With Shepperton Studios
Posted On:

February 09, 2022
The new production facilities at Shepperton Studios will comprise of nine sound stages, workshops and office accommodation, which will total around 450,000ft2, and forming part of the wider redevelopment and expansion of Shepperton Studios, which will make around 1.2 million ft2 of new studio space.
Construction is expected to be completed in 2023, when Shepperton will comprise of 31 purpose-built stages, which will see it become the second-biggest studio in the world.
Pinewood Studios has also had outline planning applications accepted for the expansion of it's Buckinghamshire production hub.

With the streaming wars continuing and content is in high demand, the expansion of these renowned hubs will be a huge relief on studio space in the UK.