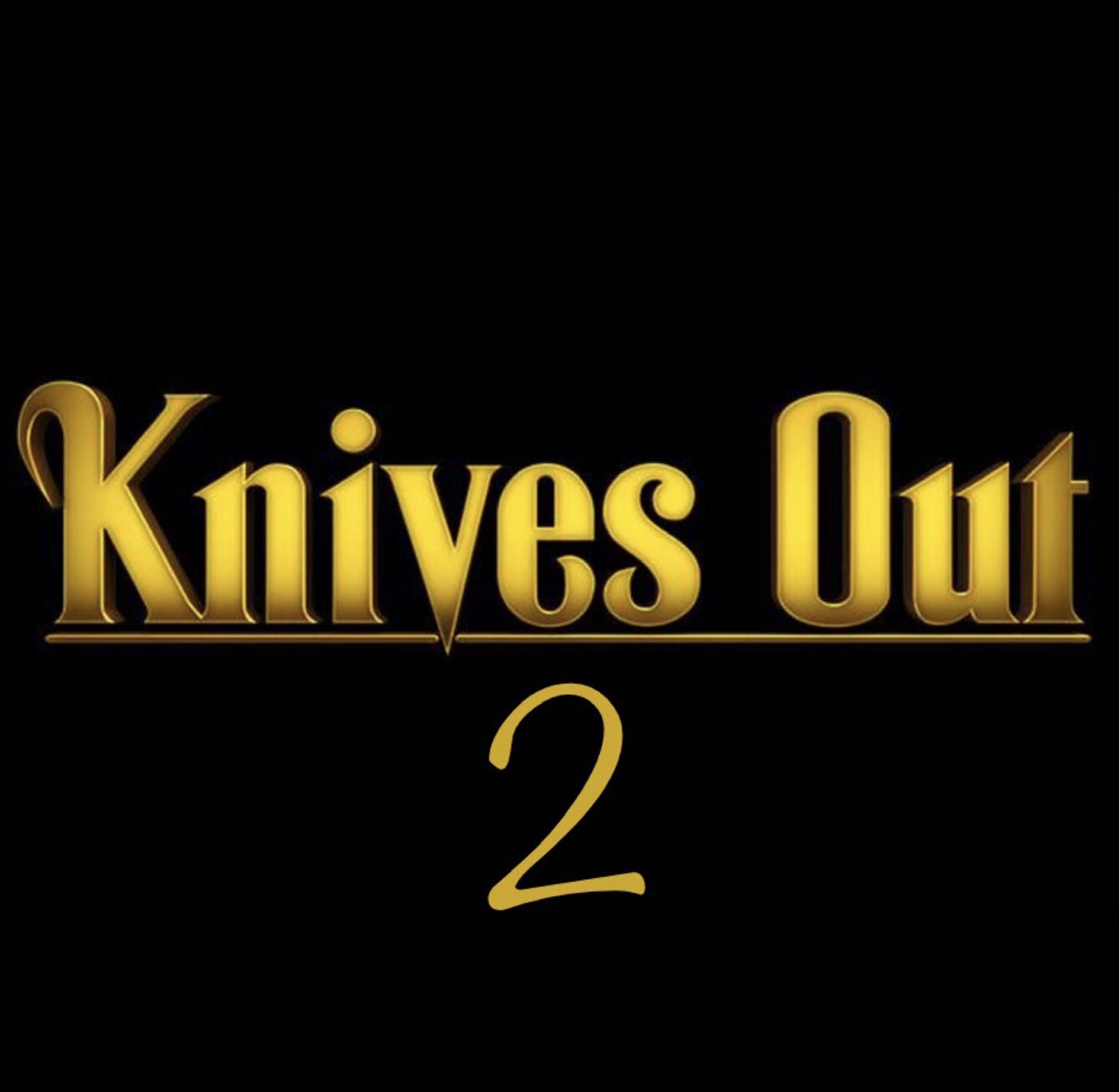 Netflix releases first look of 'Knives Out 2' On 2022 Slate
Posted On:

February 06, 2022
The first film in the franchise followed Sondheim-singing Benoit as he investigated the mysterious death of the dysfunctional Thrombey family's patriarch (memorably played by the late, great Christopher Plummer in one of his last onscreen performances).
Back in August 2021 Daniel Craig revealed to Empire that the second outing in the franchise of 'Knives Out' will be "very different," he also teased the interviewers with this cheeky quote "dare I say better?"
There is not a full trailer for the movie as of yet, but from the first look it gave away the star-studded cast attached to the movie, and it looks intriguing. The cast includes which includes Daniel Craig, Kate Hudson, Dave Bautista, Edward Norton, Janelle Monáe, Kathryn Hahn, Leslie Odom Jr., Madelyn Cline, Jessica Henwick and Ethan Hawke boarding a yacht.
The streaming service has acquired the rights to the next two Knives Out films in a deal reportedly worth $450 million (£327 million). The original 'Knives Out' was a huge box office success, earning $311.14 million (£226 million) on a $40 million (£29 million) budget.
There is no official release date for 'Knives Out 2' although it is believed to be in the Autumn on Netflix's 2022 slate with Netflix's release schedule works out to nearly two movies a week comprising 61 English language narrative movies, 20 non-English titles and five animated features.

Watch the teaser below:
https://www.youtube.com/watch?v=GDhvieMu3Mg