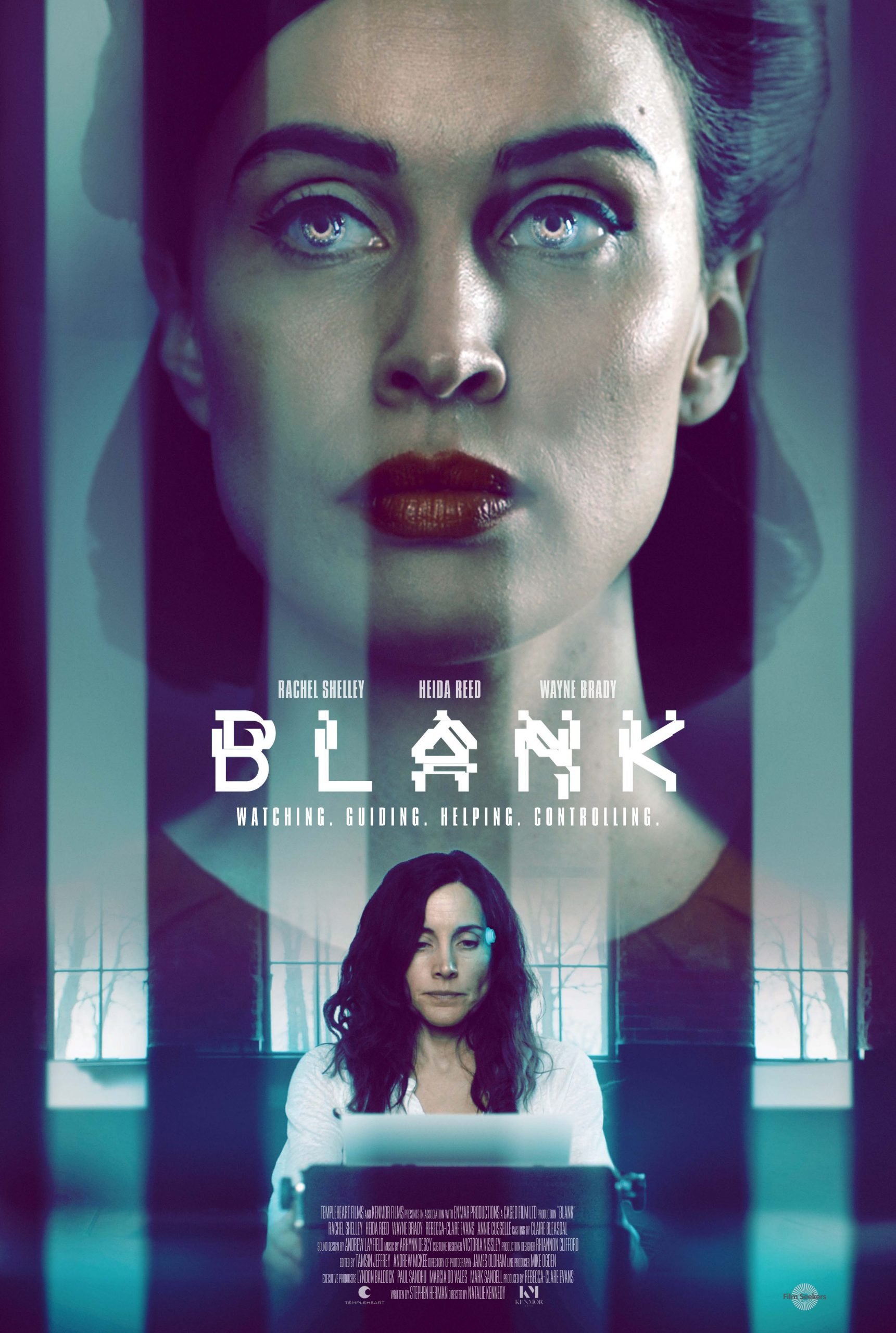 'Blank' Heads To The European Film Market (EFM)
Posted On:

February 02, 2022
The European Film Market (EFM) is one of the top three meeting places of the international film and media industries, where it's known for selling content worldwide to various distributors. Our sales agent Film Seekers will be actively handling sales at the EFM for our new film 'Blank'.
'Blank' is the first feature from award winning director Natalie Kennedy and stars Heida Reid (Poldark and FBI International) and Rachel Shelley (The L Word, Deep State)
Set in the near future, Shelley plays a desperate writer who signs up for a fully A.I. operated retreat to cure her writer's block, but when an unforeseen software glitch occurs she gets trapped inside her unit with an increasingly unstable android (Reid) and no communication with the outside world.
To read the full article and take a look at the first look clip, please visit the link below:
https://www.screendaily.com/sponsored-content/first-look-images-and-clip-efm-bound-uk-sci-fi-blank/5167095.article?fbclid=IwAR3jdEWEx2978l95xNylUTmqvIPa9nZ-7RQwTnnzhWZLtlY8