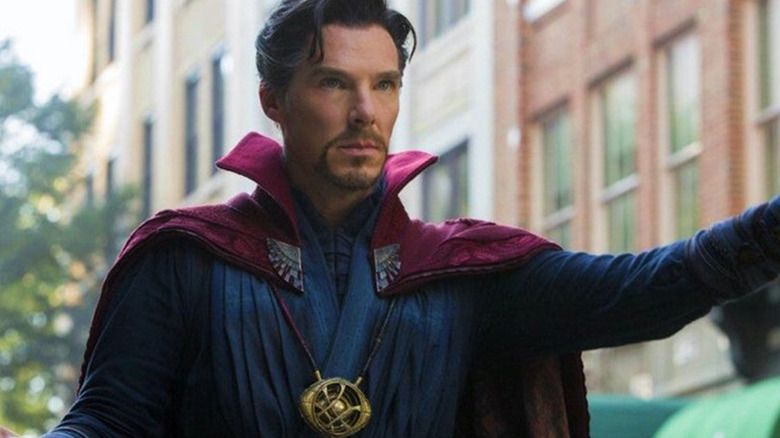 Benedict Cumberbatch Cast In Sci-Fi Thriller 'Morning'.
Posted On:

February 02, 2022
The 'Doctor Strange' actor has just confirmed he has accepted a role in Justin Kurzel's new movie as the character of Frank alongside his on-screen wife Cathy, who is played 'Big Little Lies' star Laura Dern and 'A Quiet Place' actor Noah Jupe, whose set to play the couple's son Danny.
The film is set in a near future where society has a pill that does away with the need to sleep. With the added help of an artificial sun, there is no end to morning daylight, living and work. However, as a young generation grows up deprived of the world of sleep, they consider rebelling to reclaim their dreams.
The script was written by Sam Steiner and Benedict Cumberbatch will be producing under his SunnyMarch banner, which was reported by Deadline.
We look forward to hearing further news on this with such an interesting concept.