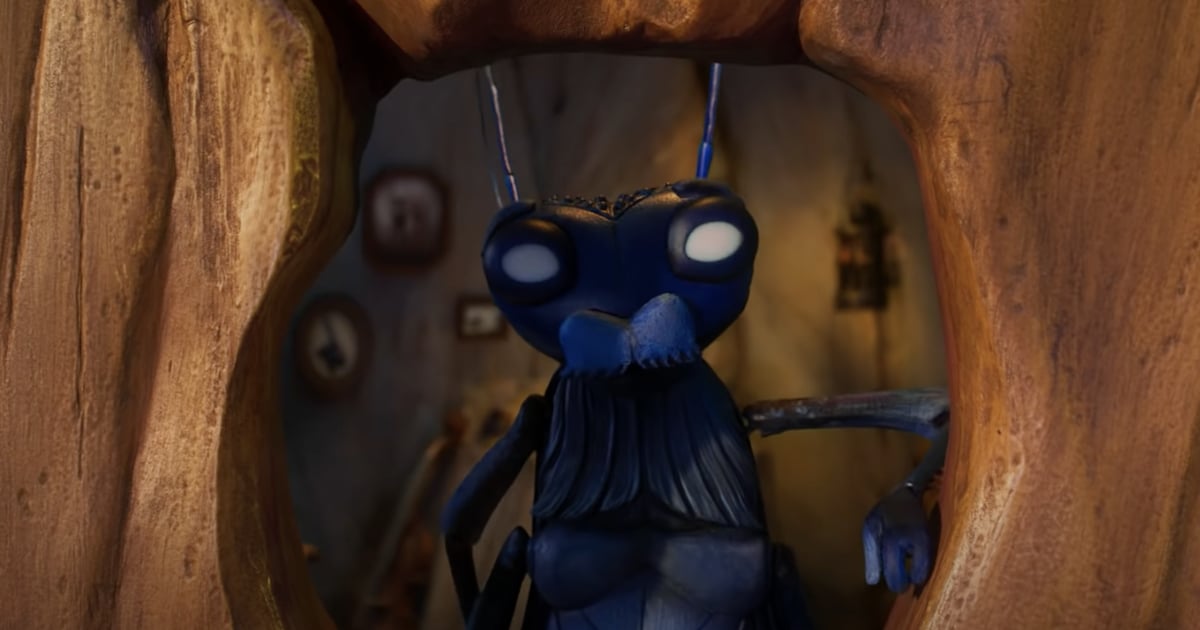 New Teaser Trailer for Guillermo Del Toro's 'Pinocchio'
Posted On:

January 30, 2022
The 'Pinocchio' film was first announced a few years back by Netflix and seeing as though this type of project being a stop-motion picture is famously known for its lengthy process we are only getting to see a teaser for it now.
Carlo Collodi's classic tale tells the story of a wooden puppet who is magically brought to life in order to mend the heart of a grieving woodcarver named Geppetto. The animated film, directed by Oscar winning Guillermo del Toro alongside Mark Gustafson, will tell the tale of the mischievous and disobedient adventures of 'Pinocchio' in his pursuit of a place in the world.
Voice cast is star-studded with names that includes Ewan McGregor, David Bradley, Tilda Swinton, Christoph Waltz, Finn Wolfhard, Cate Blanchett, John Turturro, Ron Perlman, Tim Blake Nelson, Burn Gorman and newcomer Gregory Mann as Pinocchio.
The writers are Guillermo del Toro and Patrick McHale. Producers are Guillermo del Toro, Lisa Henson (Jim Henson Company) , Alex Bulkley, Corey Campodonico (Shadow Machine) and Gary Ungar, while executive producer is Jason Lust.
Netflix is set to release the movie in December 2022To see the first teaser trailer please visit the link below:
https://www.youtube.com/watch?time_continue=40&v=Yo02mwsWbAI&feature=emb_logo
To watch the trailer for Guillermo Del Toro's current film in the cinemas 'Nightmare Alley' please visit the link below
https://www.youtube.com/watch?v=Q81Yf46Oj3s