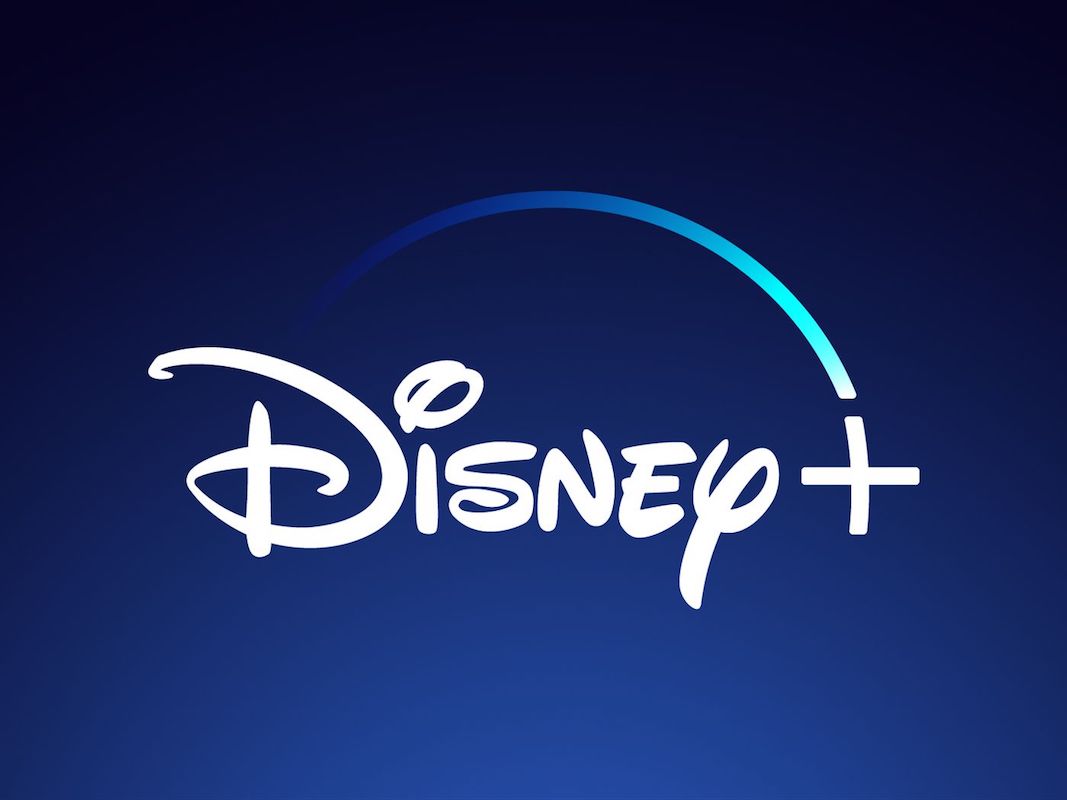 Disney+ To Launch In 42 Countries
Posted On:

January 28, 2022
The streamer Disney + has grown at great speed since opening in the U.S. just before the start of the pandemic. The service is already in established Europe, the Middle East and Africa with areas such as the UK, Scandinavia, France and Germany taken care of and now they are going full speed and ramping up international original commissioning by targeting 60 original productions over the next two years.
Disney+ will now launch in 42 more countries and 11 territories this summer and the list of countries will include:
Albania, Algeria, Andorra, Bahrain, Bosnia and Herzegovina, Bulgaria, Croatia, Czech Republic, Egypt, Estonia, Greece, Hungary, Iraq, Israel, Jordan, Kosovo, Kuwait, Latvia, Lebanon, Libya, Liechtenstein, Lithuania, Malta, Montenegro, Morocco, North Macedonia, Oman, Palestine, Poland, Qatar, Romania, San Marino, Saudi Arabia, Serbia, Slovakia, Slovenia, South Africa, Tunisia, Turkey, United Arab Emirates, Vatican City and Yemen.
The 11 territories will include Faroe Islands, French Polynesia, French Southern Territories, St. Pierre and Miquelon Overseas Collective, Åland Islands, Sint Maarten, Svalbard & Jan Mayen, British Indian Ocean Territory, Gibraltar, Pitcairn Islands and St Helena.
No country-by-country launch dates, prices or subscription plans were revealed in the announcement but with this expansion it will surely worry the other top tiered streaming services.