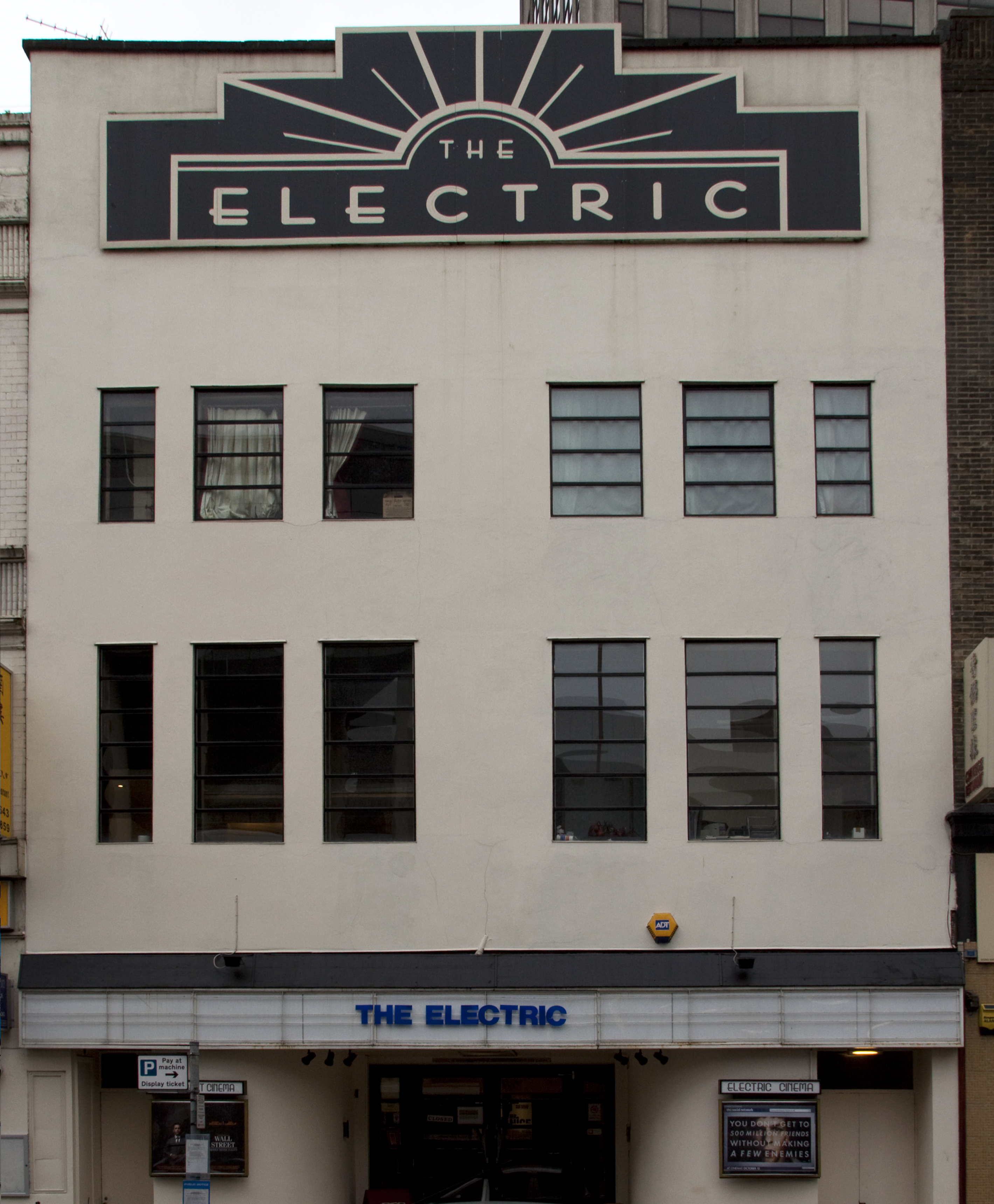 The Electric: UK's Oldest working cinema reopens
Posted On:

January 24, 2022
Film fan Kevin Markwick has just taken over an old cinema in Birmingham and he's on a mission to share his love of films on the silver screen.
"I think if there's anything we need to do it's to promote cinema for younger audiences and get them to experience it properly, so they understand what they're missing," he said.
Kevin Markwick who also owns The Uckfield Picture house in Sussex, decided to take over the cinema with the deal being finalised in November. He had no idea how much the cinema was loved by the city and was astonished by the response and support.
"I put something on Twitter, and it blew up," he said. The welcome he and daughter Katie have received has been "overwhelming".
The Electric, with an art-deco frontage and two screens which show 35mm films as well as digital, is thought to be the oldest working cinema in the country and reopened on Friday.
"I think we're not going to get it absolutely right straight away but we're going to try the best we can." He continued with "It was a lot to do to get it open and we're not going to have everything working as we wanted. But we'll get there. I really need to learn what will work and what is not going to work, so far we've sold a lot of tickets which is really great."
The estimated cost of bringing the building back to life is £100,000.
Electric history
The Electric Cinema opened on 27 December 1909. It showed silent films with piano backing
It is thought to be the oldest working cinema in the UK but the original building was mostly rebuilt in 1937
From the 30s the cinema showed rolling newsreels from Pathe and British Movietone along with short films and cartoons
In the 1960s declining audiences led to it showing cartoons and, for a time, adult films
A second screen was added during the 1980s, destroying many art deco features.
In a statement from Kevin Markwick he said "We want to make this the go-to place for film lovers in Birmingham." His daughter Katie, who has moved up from Eastbourne to take over the running of the building, said "We love cinema. We love movies and we love the building. It's been here since 1909 and has seen pretty much the entirety of film history. That is amazing."