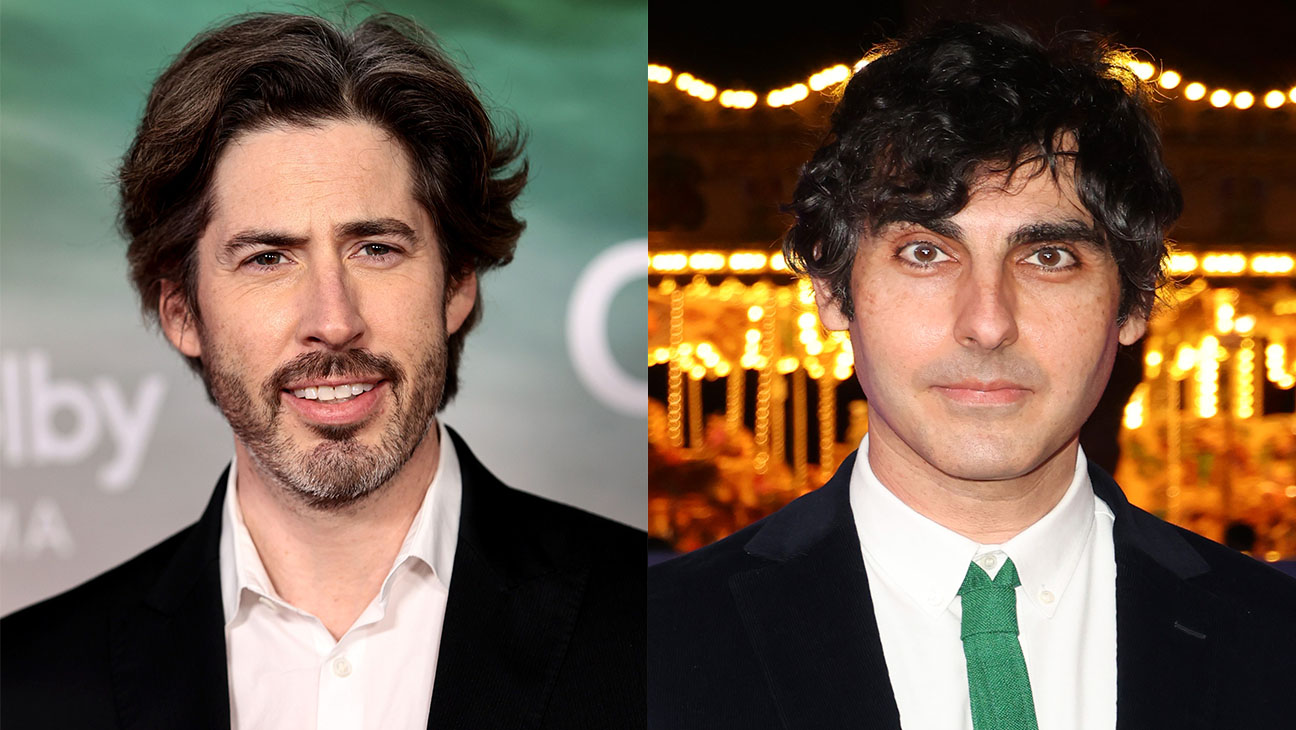 Sony Deal For Jason Reitman and Gil Kenan
Posted On:

November 29, 2021
The co-writers Jason Reitman and Gil Kenan of the reboot 'Ghostbusters: Afterlife' have signed a deal with Sony Entertainment to produce more films in the future. 'Ghostbusters: Afterlife', also directed by Jason Reitman, impressed the studio bosses which landed them the deal.
In a statement, Sanford Panitch - the Sony Pictures Motion Picture Group president said: "Jason is the thing you dream about: a world-class, signature storyteller, visionary filmmaker, and dream producing partner." He continued with "Jason and Gil as co-writing partners have a remarkable understanding of commercial quality cinema, and we are thrilled about the upcoming pipeline from these guys."
Both Jason Reitman and Gil Kenan have made a statement speaking of their excitement and pride as they continue working with Sony.
The duo added: "We're excited to have evolved our storytelling partnership into a full-fledged production company and couldn't be more proud to have a home at Sony Pictures, the studio most committed to the theatrical movie going experience."
Jason Reitman's father Ivan Reitman directed the first two 'Ghostbusters' movies and Jason said in a recent interview "My dad had always hinted about me directing a 'Ghostbusters' movie, but I shied away from it, the way young people shy away from their own parents' legacy. I think I had to learn how to stand on my own feet."
Ivan Reitman, who also produces the latest movie, was delighted his son took on the challenge of directing the reboot.