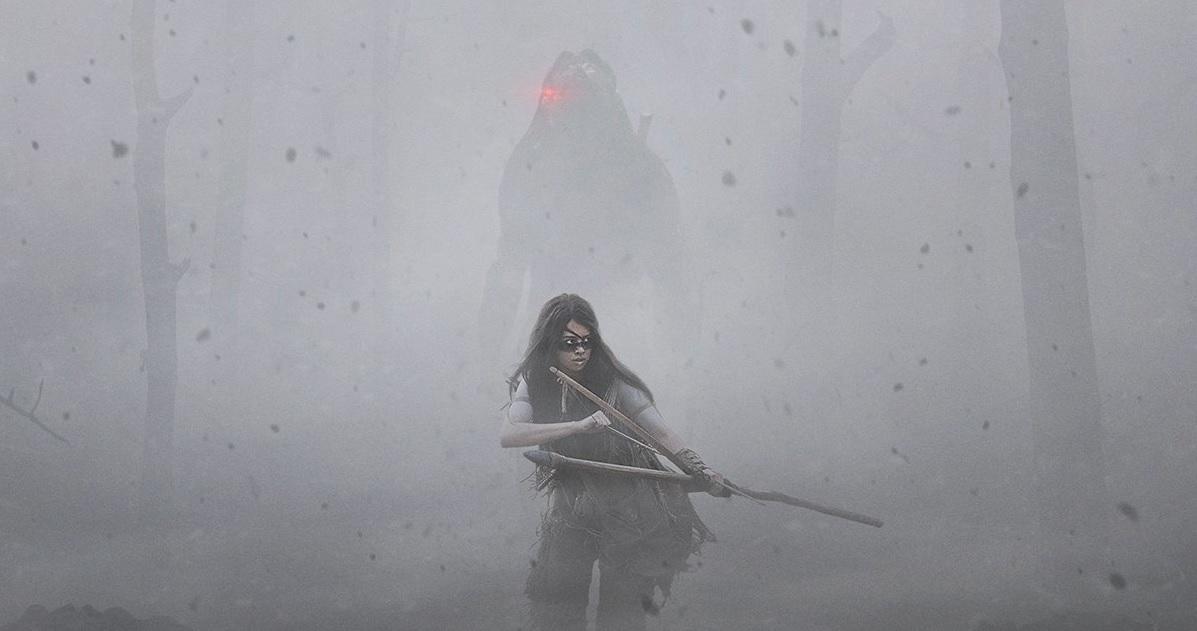 New Predator Film Will Be Titled 'Prey'.
Posted On:

November 18, 2021
Dan Trachtenberg has been working hard on the new prequel Predator film, for 20th Century Studios, which was previously called 'Skull.' Reports about the existence of a "Predator" reboot were out there, but the film's first look, title and the timing of its release were officially announced on Friday as part of its Disney Plus Day promotional event.
'Prey' is an upcoming science fiction horror film and is the fifth instalment of the Predator franchise. It will be a prequel to the other films in the franchise and will showcase a Predator and his first journey to Earth.
Logline: Set in the world of the Comanche Nation 300 years ago, the action-thriller follows Naru, the skilled warrior who fiercely protects her tribe against a highly evolved alien predator.
'Prey' is produced by Jhane Myers and is one of a slate of films from 20th Century Studios.
The Indigenous actor Amber Midthunder plays Naru who, according to Disney, wants to "prove her worth as a warrior" and "certainly gets her chance when she comes face to face with the most dangerous hunter of all, the other-worldly predator."

The 'Predator' franchise began in 1987 with Arnold Schwarzenegger headlining the original title and the most recent film was 2018's 'The Predator' directed by Shane Black.