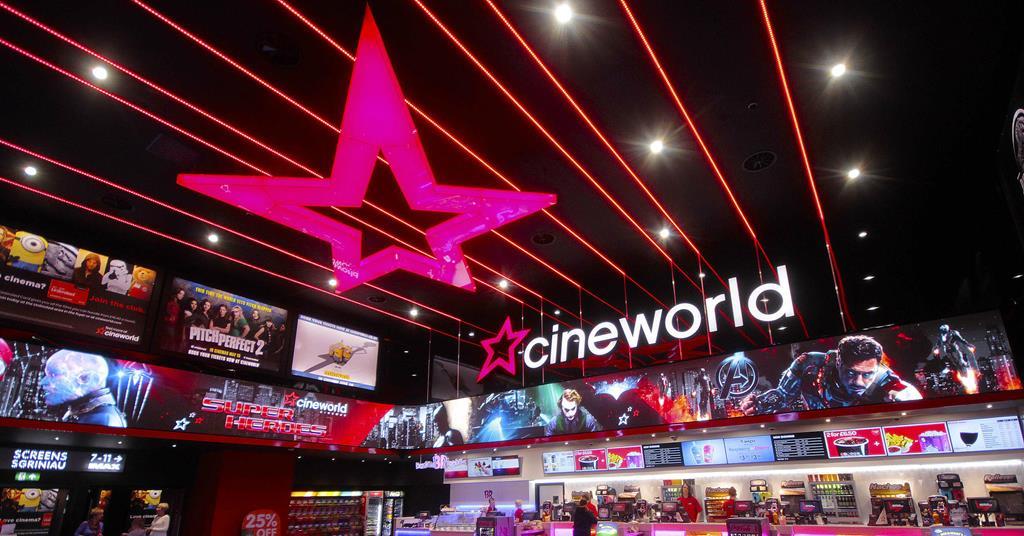 Cineworld Revenue Hits Pre- Pandemic Levels
Posted On:

November 18, 2021
Cineworld closed its screens at the height of the Covid-19 pandemic and then reopened in April 2021 in the hope that a backlog of movies that had been delayed, due to the public health emergency, would drive the companies recovery.
On Monday, in a statement, Cineworld said that the revenue had increased steadily, touching 90% of pre-pandemic levels in October, with the figure for UK and Ireland hitting 127%.
Chief executive Mooky Greidinger said in the statement "We are thrilled to see audiences returning in significant numbers. Our partnerships with the studios are as strong as ever and with the incredible movie slate to come, there are real grounds for optimism in our industry."

Shares in the company have recently risen nearly 7%.
Major blockbusters still to be released in 2021 include Ghostbusters: Afterlife, Spider-Man: No Way Home and The Matrix Resurrections. With these movies being extremely popular franchises, the recovery looks like it could easily continue.