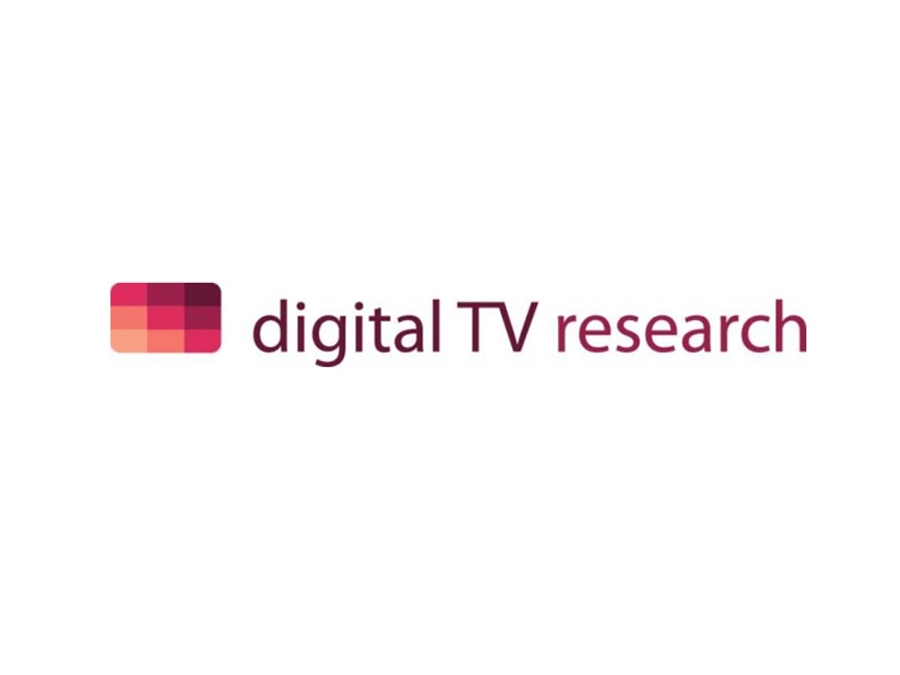 Global SVOD Subscriptions To Reach 1.64 Billion
Posted On:

October 11, 2021
According to an analyst in their latest forecast, it is said that The Walt Disney Company's Disney+ streaming service will surpass Netflix with subscribers by 2025 and is set to reach 284 million by 2026.
The company, Digital TV Research, has shared their recent prediction in a report, saying that the number of subscribers to Disney+ would reach 284.2 million in 2026. In 2026, Netflix will have 270.7 million subscribers, said the research company.
"Three platforms will control nearly half the world's SVOD subscriptions by 2026," said Digital TV Research. "Disney+ will be the biggest winner, overtaking Netflix in 2025. Disney+ will add 140 million subscribers between 2021 and 2026 to bring its total to 284 million. About 121 million of Disney+' subscribers (43 percent of its total) in 2026 will be in the 13 Asian countries under the Hotstar brand."
Netflix, which Wall Street analysts have highly praised for hit content from outside America such as South Korean original series 'Squid Game', will add 53 million customers by 2026, which is still amazing news as this is "revealing growth even for the most established platform" and Amazon Prime will rise to 243.4 million users, Digital TV Research predicts.
Streaming services Tencent in China will finish 2026 with 98.7 million users, China's iQiyi will have 76.8 million, HBO with 76.3 million subscribers and Apple TV+ will record 35.6 million users by 2026.
With all the predictions in mind, global SVOD subscriptions will increase by a staggering 491 million between 2021 and 2026 to reach 1.64 billion total, Digital TV Research also now projects. China and the U.S. will account for 49 percent of the global total by then, down from 56 percent in 2021.
Simon Murray, the principal analyst at Digital TV Research said "China and the U.S. had a similar number of subscriptions by end-2020," He continued with, "Due to government pressure, China's growth is decelerating, with 354 million subscriptions expected by 2026. The U.S. will continue to grow, with 450 million subscriptions expected by 2026."
The ever increasing global demand for content looks set to continue for some years to come.