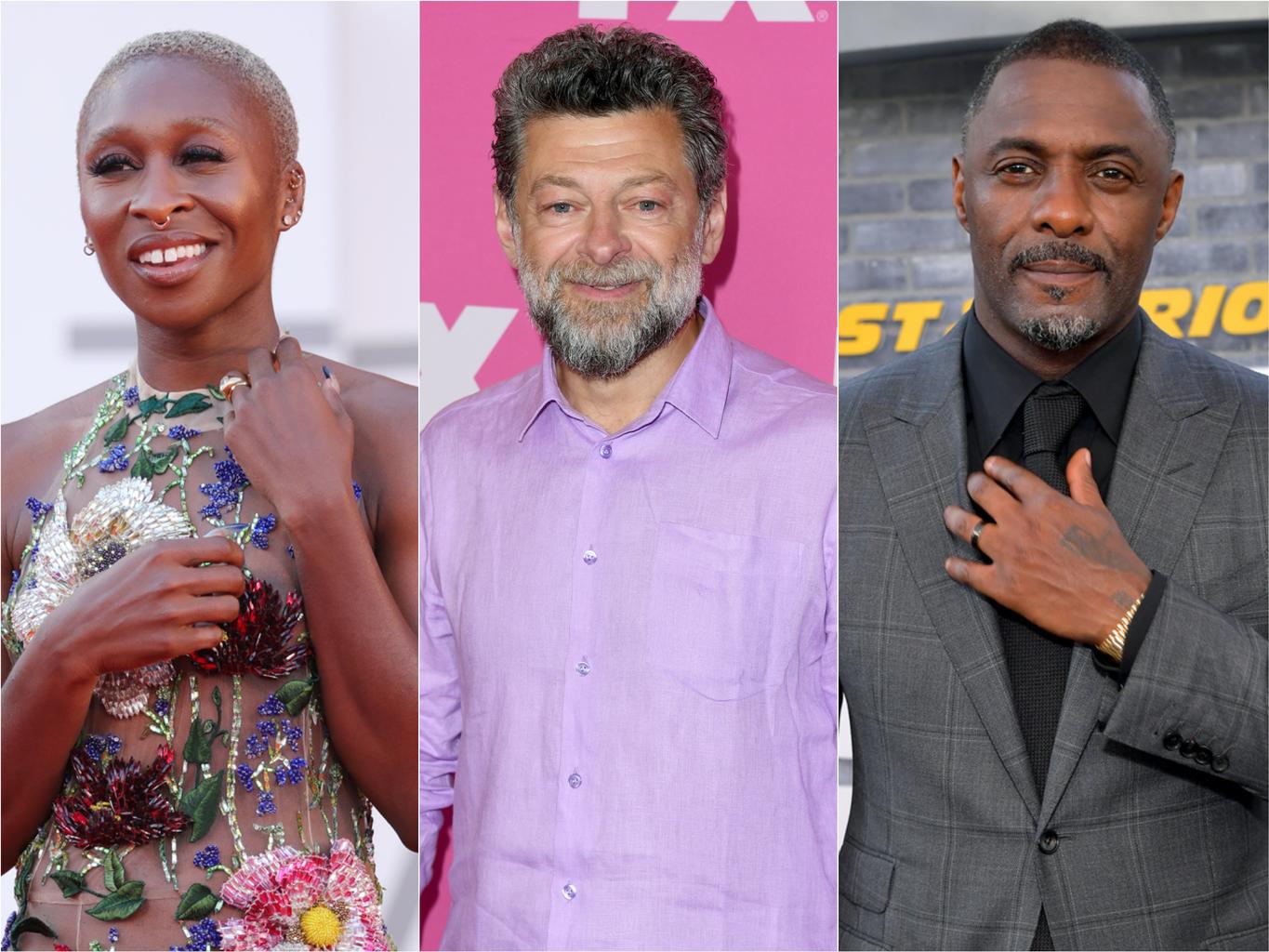 Idris Elba Is Reprising His Role As Luther In A New Netflix Film
Posted On:

September 20, 2021
In the Netflix adaptation of the critically-acclaimed BBC drama, Idris Elba will play the haunted Detective Chief Inspector John Luther with 'Genius' star Cynthia Erivo playing a rival detective and 'Lord Of The Rings' actor Andy Serkis reportedly playing the villain.

The original show creator of 'Luther' has returned to write the film alongside Jamie Payne who directed a few of the BBC programme's episodes and is expected to oversee proceedings.
The giant streaming service is making the film with the BBC, with it being a continuation of the 'Luther' saga that's reimagined for film and will, according to reports, see Luther himself face a number of new and tough challenges.
It's been reported by 'The Hollywood Reporter' that cameras will start to roll in November 2021. There is no premiere date currently announced.
Being fans of the TV series 'Luther', we look forward to following more news on this soon.