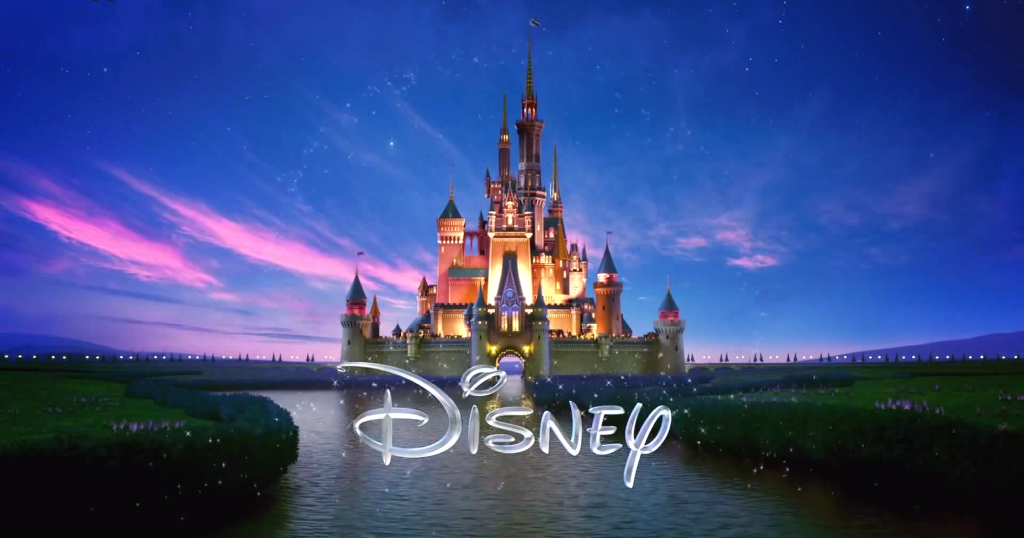 Disney's 2021 Movies To Debut At Cinemas Only
Posted On:

September 15, 2021
This decision by the Hollywood giant will be a relief to the cinemas where most major films during the pandemic have debuted online and in the theatres simultaneously and will boost the box office revenue.
This decision comes after Walt Disney Co's hugely successful theatrical release this month of 'Shang-Chi and the Legend of the Ten Rings'. The movie tells the story of a former assassin forced to confront his power-hungry, warlord father and it took in a staggering $127.6 million (£92 million) worldwide in its debut weekend at the box office. These box office figures are only second to Marvel's receipts for 'Black Widow' in July at $158 million (£114 million worldwide).
CEO of Disney Bob Chapek said last month in a statement that the release of 'Ten Rings' was "an interesting experiment for us", due to the fact that all films had been released online at the same time as their cinema release. 'Shang-Chi and the Legend of the Ten Rings.' has been made exclusive to cinemas for the first 45 days before also streaming on the Disney+ streaming service.
The new Marvel's film 'Eternals' and Steven Spielberg's remake of 'West Side Story' will be among the first films that will get their exclusive theatrical debut, using the same schedule as 'Ten Rings.'
We are 100% behind this new decision from Disney of returning to a more traditional debut for new movies.