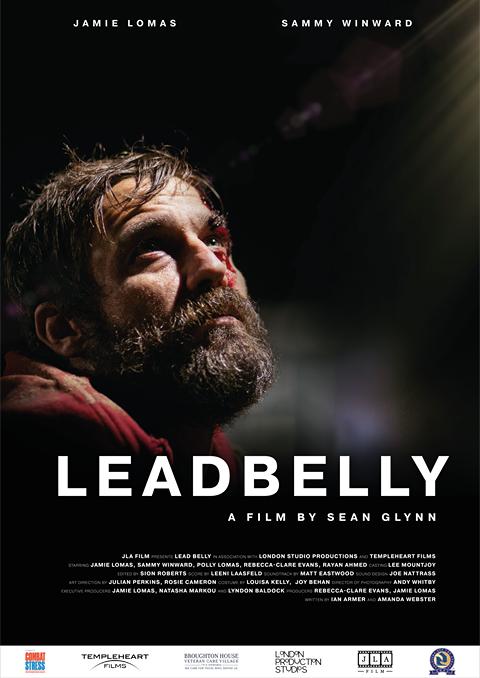 'Lead Belly' Wins Most Influential Short Film
Posted On:

September 14, 2021
'Lead Belly' is a hard-hitting film surrounding the issues of PTSD and homelessness which raises awareness for ex armed forces personnel living on the streets.
The film follows ex-soldier Mark, who is homeless and suffering from post-traumatic stress disorder, which reveals the impact of what some military veterans go through once they are back in society after serving Queen and country. The film also delicately shows the impact it can have on their families.
Horsetooth International Film Festival recognised the importance of the issues raised and awarded the film Most Influential Short. This is great news for the whole team as their main goal is to raise much needed awareness.
'Lead Belly' has also just been accepted into a further three festivals, which are as follows:
Awareness Film Festival based in Los Angeles in October, where the aim of the festival is to raise awareness of various causes that exist in our society today. Through independent films around the world, they are able to bring critical messages that need to be heard in an entertaining and engaging way.
Sunderland Short Film Festival, in the Northeast of England in October. This festival proudly showcases talented filmmakers around the world in all genres.
Edmonton Short Film Festival takes place in October in Alberta ,Canada, where they have a section dedicated to social concerns and the festival's goal is to help promote film.
We would like to congratulate the whole team on this fantastic news
To watch the trailer for 'Lead Belly' please see the link below;
https://www.youtube.com/watch?v=0CDZsFh_FcA