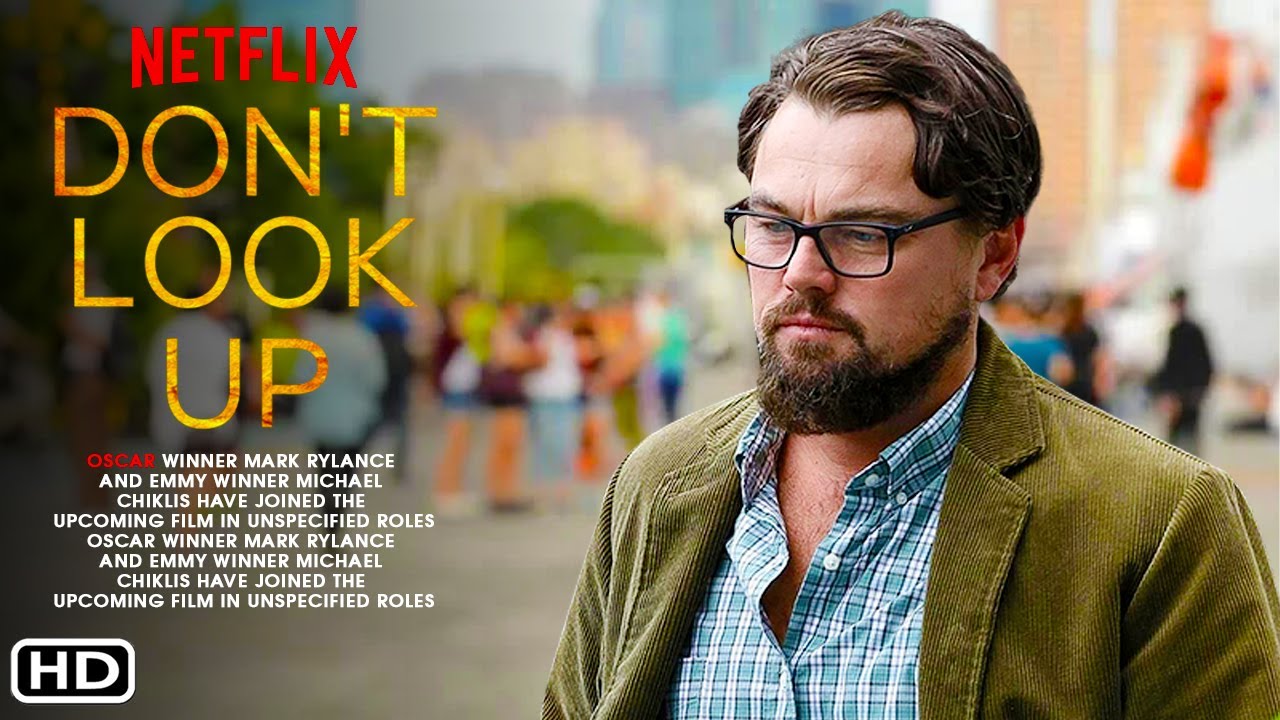 'Don't Look Up' Trailer Lands Starring Leonardo DiCaprio and Jennifer Lawrence.
Posted On:

September 08, 2021
dam Mckay's directing career has been nothing less than interesting. Just when the industry thought his niche was directing comedies like the hilarious films starring Will Ferrell ('Anchorman' and 'Step Brothers') he shocks us all by completely changing direction via directing real life American catastrophes like 'The Big Short' and 'Vice'. From this new trailer for 'Don't Look Up' the film looks like it will combine a little bit, or maybe a lot, of both.
Later this year 'Don't Look Up' will be released on Netflix and whilst this story is a fictional one, unlike those in 'The Big Short' and 'Vice', it's still channelling very real-life anxieties about the world-ending scenarios and a planet that seems ambivalent about doing anything to stop it. Along with the heavy topic of this film comes an outstanding cast list with huge star power, which should help to bring in some whopping viewing figures.
Netflix is using this film as one of its major Christmas releases, where it drops on the streaming service on Christmas Eve. The film will also have a short, limited cinema run two weeks prior.
Synopsis
Two low-level astronomers must go on a giant media tour to warn mankind of an approaching comet that will destroy planet Earth.
To watch the teaser trailer please visit the following link:
https://www.youtube.com/watch?v=SL9aJcqrtnw