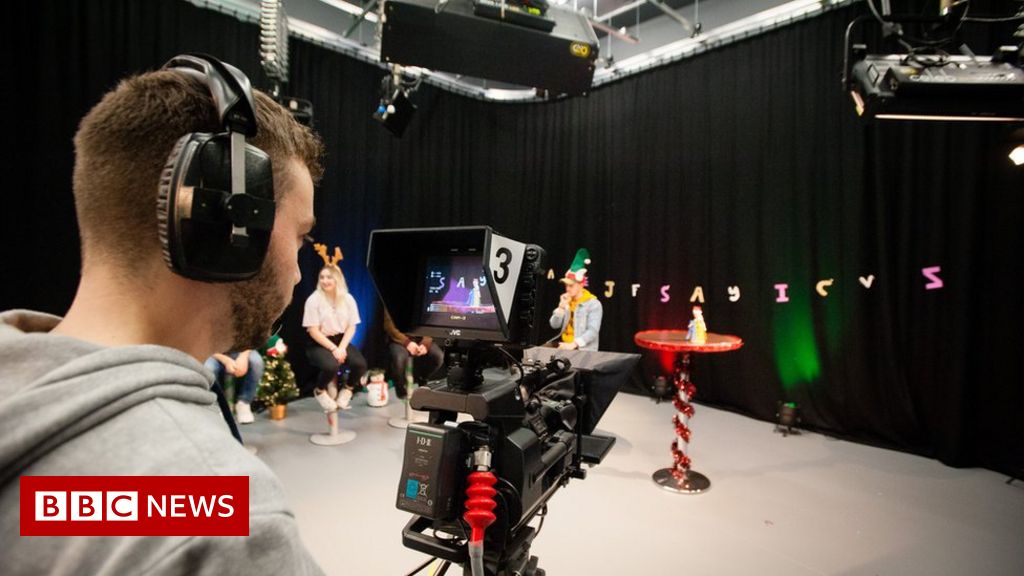 TV Graduates Benefit From Production Boom.
Posted On:

August 31, 2021
Nick Stubbs, a senior lecturer in television production from the University of Gloucestershire, said "Because there was a pause in production last summer, shows ground to a halt and then when they all came back in mid-summer there was a backlog to catch up with." He continued with "The binge-watching that's been happening over the last 18 months has meant most of the studios are now really busy, churning out new programmes as quickly as they can. This has been great for our students." He continued saying that some students are working on Netflix's The Crown, with others working on entertainment shows including the BBC's Strictly Come Dancing.
Izzy Hart, who graduated early this summer, said, "My first job on set was a Covid tea table runner, which was a position that never existed before." She continued to say "I've been able to jump on nearly 10 high-end TV dramas now so it's been really positive for me."
And Laura Aviles, who runs the Bottle Yard Studios and Bristol Film Office as Bristol City Councils Senior Film Manager, said the West of England is "enjoying a very welcome boom". She continued with " There's never been a better time to consider starting out in, or side-stepping into, a career in production". She added: "In spite of the challenges of 2020, the sector has bounced back confidently and demand from broadcasters and streamers to create new content is driving the boom." She finished her statement with "But this is not just about having new shows to watch on screen. This is an industry worth billions to the economy which is going to play a major role in the UK's economic recovery."
The studios are set to grow next spring, with £12 million of funding which was formally announced in January. It has recently been used for Stephen Merchant's BBC/Amazon comedy The Offenders, Netflix's sci-fi series The Last Bus and Showtrial, a new BBC drama from the makers of Line of Duty and Bodyguard.