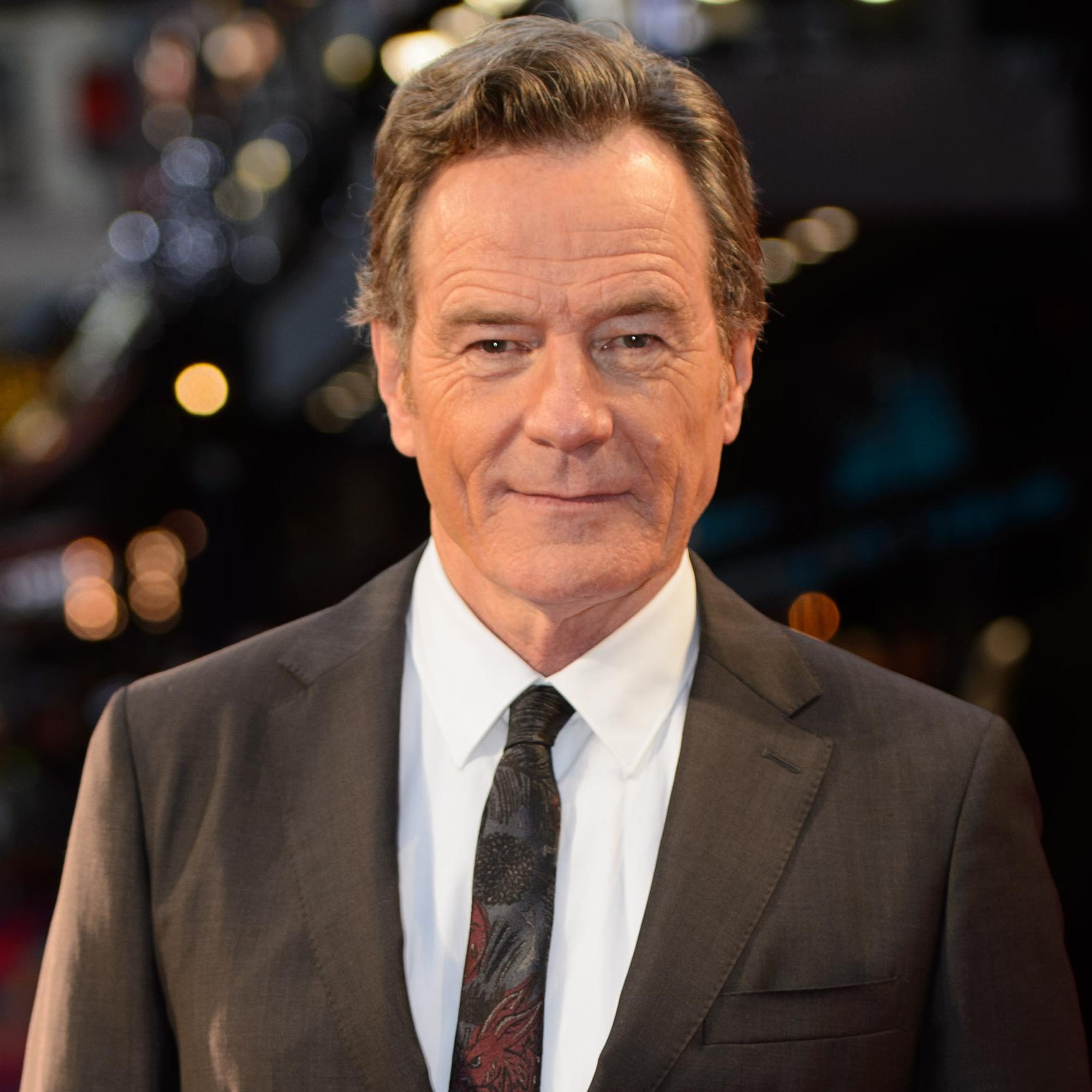 Bryan Cranston Joins The Cast Of Wes Anderson's Latest Film.
Posted On:

August 22, 2021
Wes Anderson's latest film, which he also wrote, is currently untitled and being shot in Spain and the new additions to the film join a fantastic, ever-expanding list of stars.
Many of Wes Anderson's regular actors he works with are all set to feature in the film, including Bill Murray, Tilda Swinton, Adrien Brody and Jason Schwartzman, as well as Margot Robbie, Tom Hanks, Scarlett Johansson and Rupert Friend. Insiders have previously claimed that Margo Robbie and Tom Hanks are only expected to have small roles.
Wes Anderson has kept very tight-lipped about the plot details although it has been said that the cast list is larger than most of his previous productions. The film is due to wrap filming late September which will be just in time for the debut of his upcoming film 'The French Dispatch'.
We can't wait to watch 'The French Dispatch' and learn more about this new production.