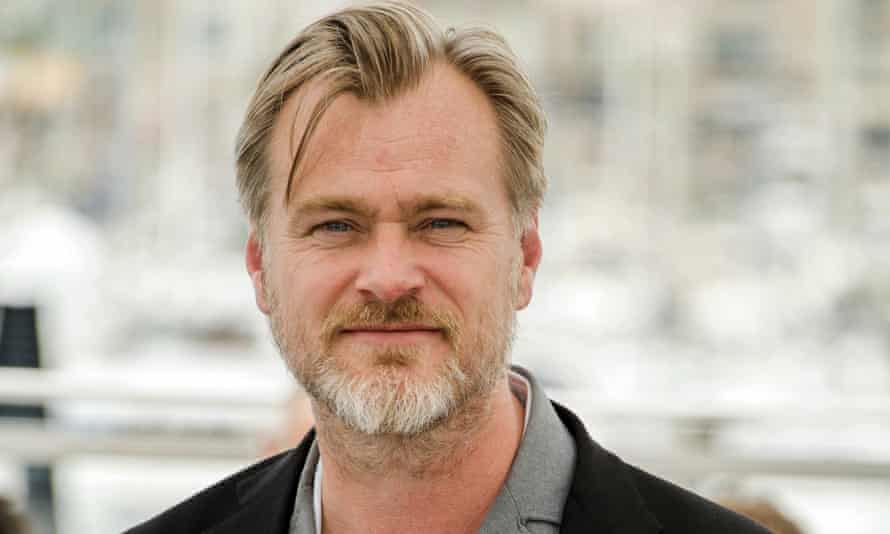 Greats of Cinema Team To Save Radio 4's Film Show
Radio 4 executives know their listeners react badly when any schedule is changed on the BBC radio. However, they may have bitten off more than they can chew as they didn't bank on the reaction from the Film and TV sector. Over 100 actors, writers and filmmakers, including some of Hollywood's finest, have condemned the decision to axe The Film Programme.
The long list of complaints includes A-list actors like Liam Neeson, Benedict Cumberbatch, Rosamund Pike and David Oyelow0, renowned directors including Martin Scorsese and Christopher Nolan, producer David Puttnam and numerous writers, producers, cinematographers, designers, and composers, asking for the BBC to reverse its decision to cancel the show after 17 years.
In a letter which was published in the Observer, it said: "To axe such a longstanding and much-loved programme represents an unacceptable diminution of the BBC's dedication to the continuing story of film – whatever programming is intended to replace it. It is, in our opinion, short-term thinking and a mistake. The Film Programme should be celebrated, not cancelled."
To see the full letter and all the signees please visit the following link:
https://www.theguardian.com/commentisfree/2021/jul/25/observer-letters-the-fight-to-save-radio-4-film-programme
The letter was organised by Carol Morley, the independent filmmaker who directed 'The Falling', after she heard about the cancellation, she began gathering support which BAFTA organisers helped with.
The show's unique appeal came from its breadth of purpose, according to Liam Neeson. "The R4 Film Programme must be maintained because it helps keep alive and celebrates actual cinema," he said in a message. "It goes to obscure little film clubs all over the country, screens being driven by enthusiasts, festivals, retrospectives of all sorts, as well as speaking to film stars, and covers releases big and small. It is a programme about all people in and around and through cinema. Not a programme about 'movie reviews' … and the last one left. The axing of this programme would be a nail in the coffin not just for the world of cinema but for the BBC itself."
Carol Morley recalled being asked to go on the show to discuss a film that had inspired her. "I talked about Jane Campion's first film, 'Sweetie'. And when I was in the studio, they'd lined up Jane Campion to talk to me, which was a real surprise, and I just began to cry. It was an incredible moment for me as a film-maker to talk to these other film-makers."
The BBC took a while to follow with a statement to the letter featured in the Observer, but they have now published their response:
"We're launching a new Radio 4 film programme later this year which will do even more to explore the expanding universe of cinema and screen. The changing nature of film distribution and availability, including on streaming platforms, has opened up new ways for us to take listeners on a journey through the best of cinematic storytelling."
The statement continues, "The new show will explore the contemporary and the historical — digging deep into the relationship between past and present — with close reading and analysis. It will continue to feature serious and in-depth discussion with actors, writers, directors, and critics. In addition to the new programme, Radio 4 dedicated arts shows will keep providing news of the latest film releases as well as expanded film criticism, discussion and major interviews with filmmakers."
Let's hope this new programme will be as much loved as the original.