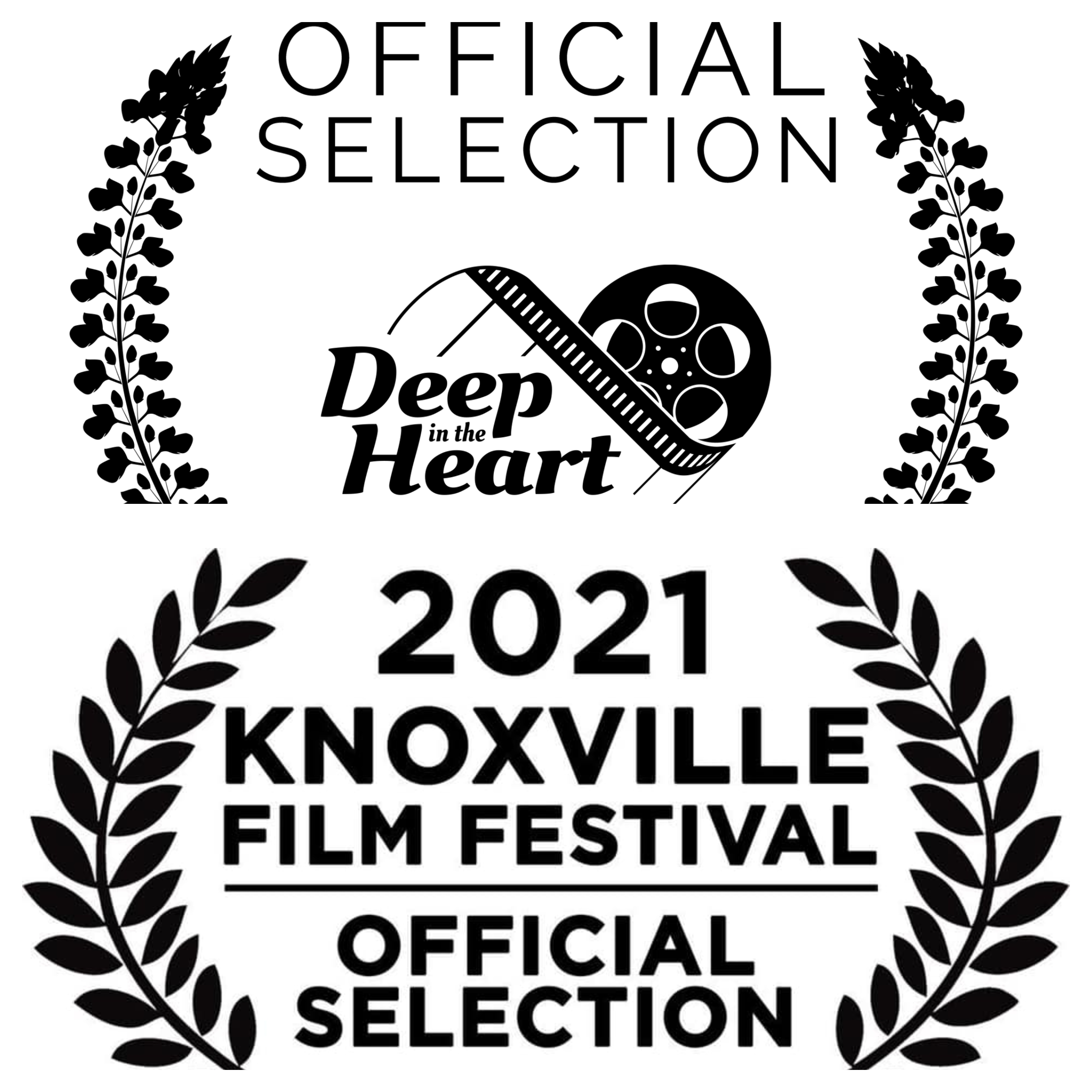 'Lead Belly' Hits The Festival Circuit
Our second short film after 'Being Keegan' has just begun its festival run and is off to a great start in America with two festivals. First up was the Deep In The Heart Film Festival in Texas and next is the Knoxville Film Festival in Tennessee, this September.
Lead Belly' is a short drama focusing on themes surrounding homelessness and our armed forces. It's a character-driven story that's inspired by actual events. The film has hard-hitting themes to be drawn upon including loss, PTSD, and mental health issues in our veterans. The team behind the film worked closely with key charities, Soldiers off the Street, Combat Stress and Broughton House to help bring realism to the film, a truth that is rarely spoken about. The reason behind wanting to bring such a hard-hitting film to screen was to help raise awareness of the cause and the charities. When we heard about this film and the causes, we also felt it was a film that needed to be made.
'Lead Belly' was written by Ian Armer and Amanda Webster, directed by the 'British Soap' award-winning director Sean Glynn, produced by Rebecca-Clare Evans and Jamie Lomas.
Soap stars Jamie Lomas and Sammy Winward play the lead roles with cameos from Emmerdale's Anthony Quinlan, Hollyoaks Jakob Roberts along with an array of other talented cast members, including Rebecca-Clare Evans and inclusive of Polly Lomas, Kym Marsh and Jamie Lomas's daughter.
The films' director Glynn said, "This is a story that's vital. When I learned the statistics of how many veterans are living in the streets, dealing with mental health issues I was compelled to be a part of raising awareness for this cause."
The film had it's in person world premiere this week at Deep In The Heart Film Festival in Texas and will continue to screen this week on their online festival.
To screen the film online please see the following link:
https://dith21.eventive.org/films/60d53b7223e0ae003e3140fc?fbclid=IwAR0HZhrKL3dtFyhAeo54PpmpDpyJkf-3_3yvFjqexQZG0mol0VzvC6BcX50
'Lead Belly' was also selected this week to another film festival in America in Tennessee at the Knoxville Film Festival. The festival will be held in person between September 16th and September 19th, 2021. The programme is yet to be released for specific dates, this will be soon undated in their press release and website.
To watch the trailer for the film please visit the following link: