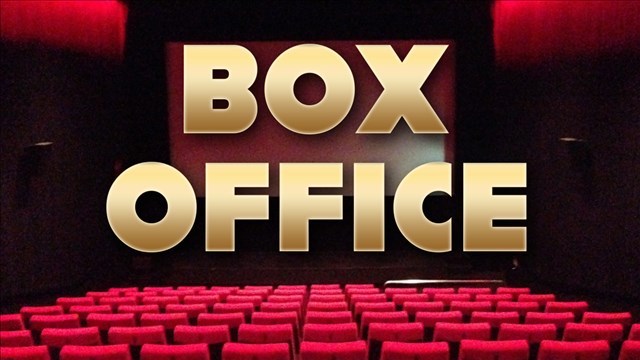 Box Office Reports 'Space Jam: A New Legacy' A New Win.
The domestic debut for 'Space Jam: A New Legacy' came in at $31.7 million from 3,956 theatres thanks to a strong family turnout and a diverse audience. Prior to the weekend Warber Bros. had predicted the film would open and gain around $20 million in North America, although that figure would have been problematic start for the film as the budget had been reported at $150 million, instead it came in above their expectations giving the film a fantastic start.
With the pandemic still hitting the industry hard and impacting ticket sales in some territories the film still brought in a fair amount of $23 million from 64 territories with a global start of $54.7 million.
In Space Jam 2, James encounters a plethora of classic Warner Bros. characters. Michael Jordan starred in the first Space Jam, which debuted to roughly $27 million without adjusting for inflation.
Marvel and Disney's 'Black Widow' fell down to number 2 in its second weekend with ticket sales coming in at $26.3 million, with a 10-day domestic total of $132 million.
The superhero pic earned another $29.9 million for a global box office total of $264 million and more than $324 million including revenue from Disney+ Premier Access.
Last weekend, Disney reported that 'Black Widow' gained $60 million from Disney+ (Disney+ customers must pay an additional $30 to watch a Premier title).
The live-action/animated latest 'Space Jam' film in the series is also available on HBO Max, where this will collect more revenue for the overall total.
Sony's psychological thriller 'Escape Room: Champion of Tournaments' debuted in third place with an estimated $8.8 million from 2,815 theaters.
At the specialty box office, the new documentary 'Roadrunner: A Film About Anthony Bourdain' about a famous chef who died in 2018 came in at an impressive $1.9 million in its debut from 927 locations. That's the top documentary opening of the year, as well as the best for any specialty film (the art house market has been hit particularly hard by the pandemic). Focus Features and CNN Films partnered on the film.
'Space Jam: A New Legacy' trailer: https://www.youtube.com/watch?v=olXYZOsXw_o
'Black Widow' trailer: https://www.youtube.com/watch?v=ybji16u608U
'Escape Room: Champion of Tournaments' trailer https://www.youtube.com/watch?v=KlfUbZJVInA
'Roadrunner: A Film About Anthony Bourdain' trailer https://www.youtube.com/watch?v=ihEEjwRlghQ