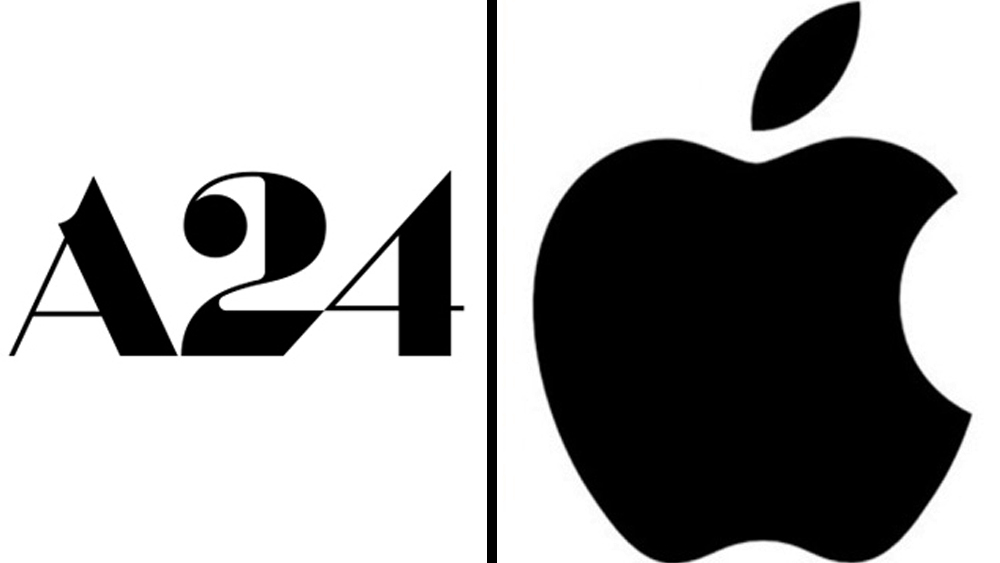 A24 The Indie Film Specialist Worth $3 Billion
A24 is known for its cool vibe, edgy tastes, and is often described as the standard bearer of a 21st century indie film studio much to the annoyance of their competitors. The Oscar-winning company behind films such as 'Moonlight' and 'Uncut Gems' has been talking with numerous potential suitors for more than 18 months, although it still remains unclear if these discussions are still ongoing as sources close to A24 have said that the company is focusing on expanding and not prioritising a sale.
Initially the $2.5 billion plus asking price was a bit of a shock within the industry for the eight-year-old company, but the media landscape has changed dramatically in just the past 12 months.
Consolidation is right on trend at the moment with Amazon who paying $8.6 billion to acquire MGM, a price that also seemed ridiculously high to industry insiders. Reese Witherspoon's company Hello Sunshine under the radar began seeking a sale or a partner in a deal that would value the company up to $1 billion. Discovery and WarnerMedia are also soon to join in an effort to increase their streaming clout. There are also rumours that ViacomCBS and Roku are possible targets for acquisition by Comcast in this heady environment. The A24 auction could be robust as media and tech giants look to bulk up on as much content and IP assets as they can grab.
Founded in 2012 with seed money from Guggenheim Partners, where co-founder Daniel Katz formerly led the film finance group, the company merged to a production company with David Fenkel also taking the reins of the company. A24 released its first feature with 2013's 'A Glimpse Inside the Mind of Charles Swan III'. That movie didn't make much of a noise either critically or commercially, but A24 rebounded with interesting new titles such as 'The Spectacular Now' and 'Under the Skin', becoming a favourite landing spot for auteurs. The company has continued to grow over the years and now has over 100 employees with offices in Manhattan and Los Angeles.
A24 has declined to comment regarding a possible sale and a spokesperson for Apple did not immediately respond to a request for comment either. Although its been reported a source close to Apple said the deal is without question a first-look agreement.
A24 has built a huge trademark over the years with a combination of high-and-lowbrow taste, quite a few A-list collaborators, cinephile devotees and consumer awareness and has gained the company over a couple of dozen Academy Award nominations. They have real flair and their list includes some of the edgiest and most ground-breaking indie fare of the last decade, with fantastic movies like 'Spring Breakers', 'Ex Machina', 'Lady Bird' and 'Saint Maud'.
A24 has most recently expanded into television with cool hits such as HBO's 'Euphoria,' Hulu's 'Ramy' and Netflix's 'John Mulaney & The Sack Lunch Bunch,' and to more commercial films like the upcoming Dev Patel Camelot tale 'The Green Knight'.
A24 at this moment in time has a pay-one output deal for movies with Showtime. Its streaming video-on-demand deal with Amazon Prime has recently come to its end date and this aspect could be very attractive to tech companies looking for exclusivity for subscribers. The studio also has an established distribution mechanism for platform and wide releasing, a major Achilles heel for tech companies acquiring film studios.
A24 is like no-other company in the industry and their marketing machine has stunned Hollywood since opening their doors. They look where other companies haven't, picking up unknown festival films and turning them into hits where other sales companies and distributors may have been too scared to take a chance. A24 has a real classy eye and a superb knack of knowing what the public seem to like. Long may that continue.