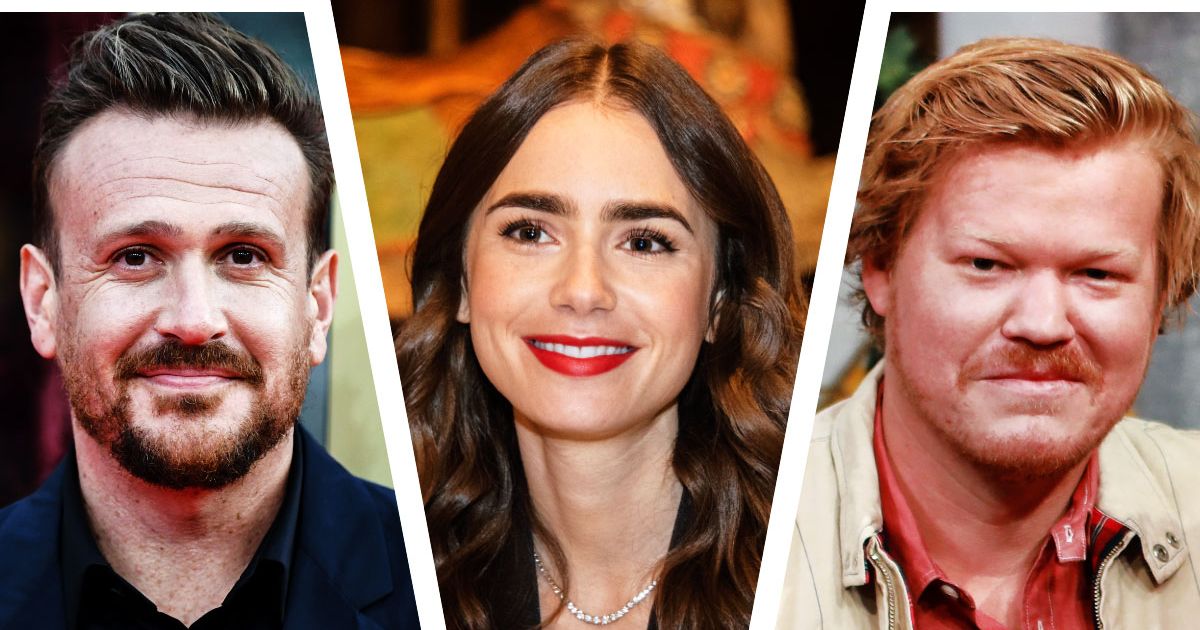 Netflix Acquires 'Windfall' In Huge Deal.
'Windfall', the modern day-noir movie which has been described as a Hitchcockian thriller, has been acquired by Netflix in a huge deal. Charlie McDowell developed the story with Jason Segel and Justin Lader with the American screenwriter Andrew Kevin Walker (Se7en, The Follow) writing the script.
Alex Orlovsky and Duncan Montgomery are producing along with McDowell, Segel, Collins and Plemons. Jack Selby will also produce. Exec producers are David Duque Estrada, Elika Portnoy and Rick Covert.
The movie was shot during the rise of the Covid-19 pandemic and follows a young couple who arrive at their holiday home only to find it's being robbed.