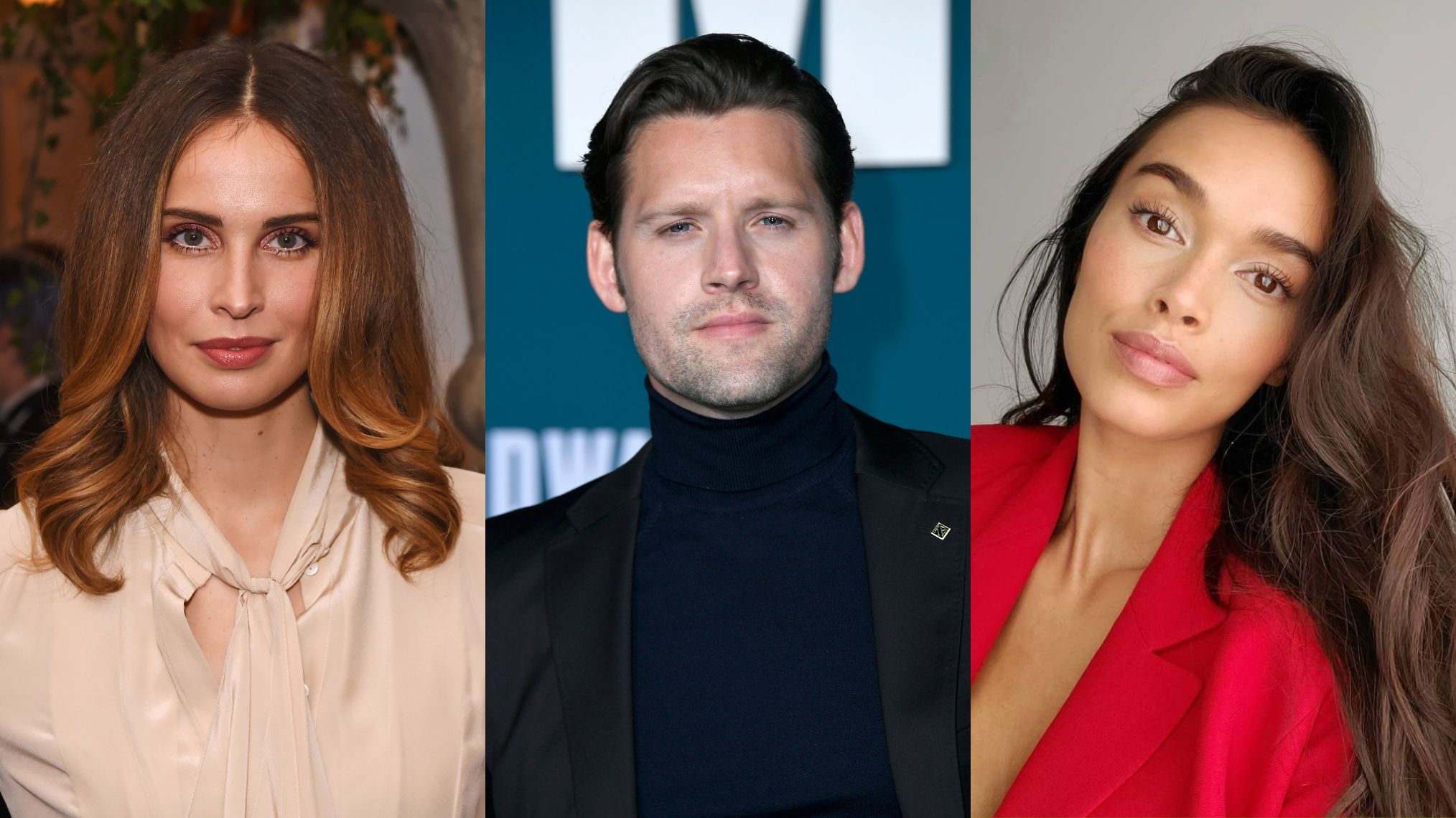 Heida Reed to Star in 'FBI: International' Spin Off Series On CBS
This new show, 'FBI: International', received a straight-to-series order and it follows elite operatives of the Federal Bureau of Investigation's International Fly Team. Headquartered in Budapest, they travel the world with the mission of tracking and neutralising threats against American citizens wherever they may be. Not allowed to carry guns, the Fly Team relies on intelligence, quick thinking, and pure brawn as they put their lives on the line to protect the U.S. and its people.
Heida Reed has been cast to play the second-in-command, whereas Luke Kleintank will play the Head of the International FBI Fly Team unit with Vanessa Vidotto playing an eager and ambitious member of the team.
This new series, to be shot in Budapest, Hungary, is produced by Wolf Entertainment and Universal Television, a division of Universal Studio Group, in association with CBS Studios.
The wonderful Icelandic actress Heida Reed also stars in our upcoming psychological Sci-Fi drama 'Blank' and will also be seen in the Icelandic-Danish Netflix film 'Against the Ice'.
The series will launch later this Autumn.
We would like to congratulate Heida on this exciting new role and wish her all the best with filming.