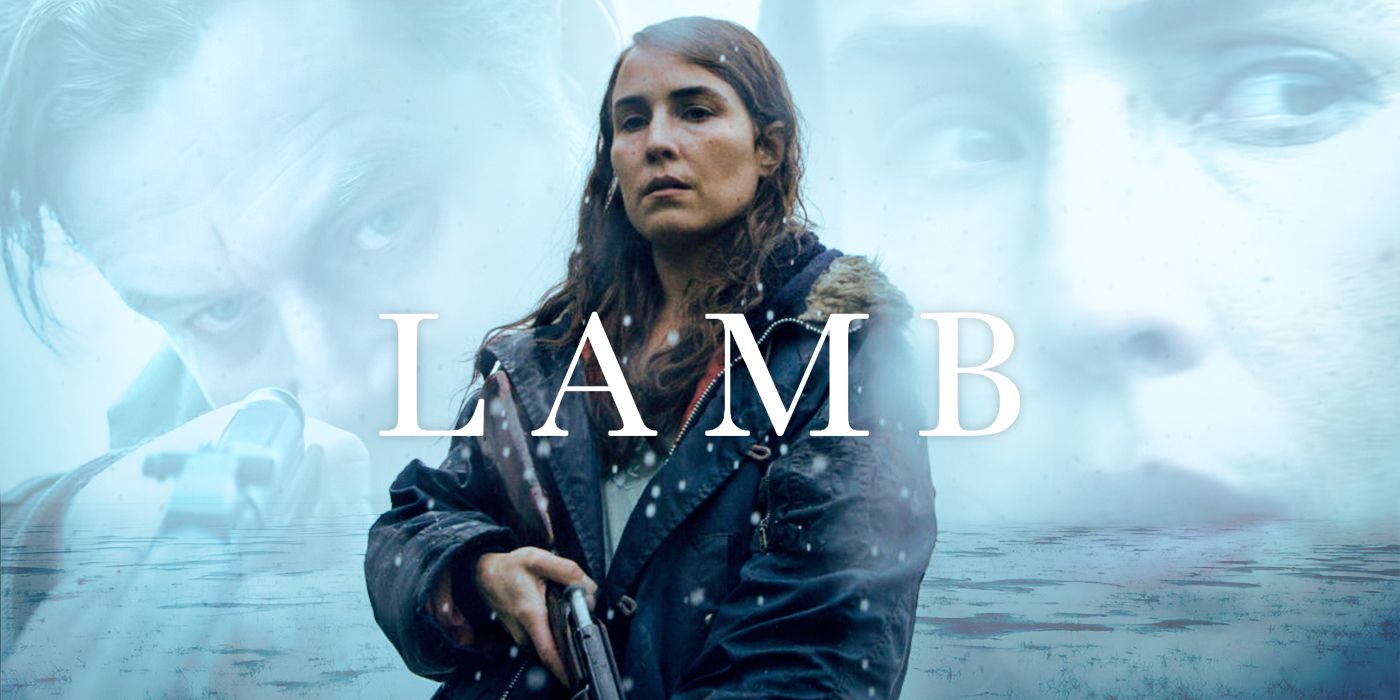 Noomi Rapace film 'Lamb' To Premiere At Cannes. See Trailer Here
The trailer for the upcoming supernatural horror drama 'Lamb' by the Icelandic director Valdimar Johnnsson has landed and is scheduled to premiere at Cannes on the 13th of July in the Un Certain Regard competitive sidebar. It also seems that the biblical horror will now be U.S. bound as well with A24, the art horror specialists, picking up distribution rights.
'Lamb' marks Valdimar Johnnsson's feature film debut, although he is not new to the industry as he is a well respected special effects engineer and has worked on films like 'Rogue One' and 'Fast & Furious 8.'
The film stars Noomi Rapace and Hilmir Snaer Gudnason as a childless couple of sheep farmers in Iceland who make a shocking discovery. Lonely and wishing for a child, they get rather more than they bargained for when they find a bizarre hybrid in their sheep barn.
Noomi Rapace said in an interview when she first read the script: "A script like this is rare and I directly felt that I had to do it. I've never done anything like this before and I can't wait to start filming and go back to my roots in Iceland".
The first trailer for the film (see link below) certainly fits well with the A24 slate, a slow-burn, psychological horror that audiences have come to expect from the studio.
https://www.youtube.com/watch?v=GOQ8QWk1icc
A theatrical release date for the film is yet to be confirmed.