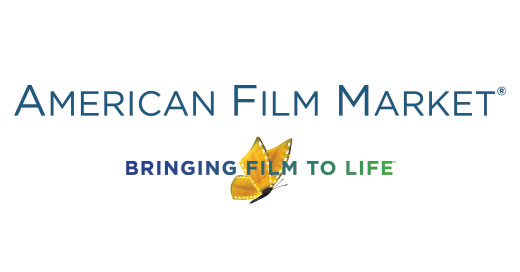 American Film Market Prepping For Physical Event
The American Film Market (AFM) is one of the most hugely influential and important markets of the year for the film industry and is held each year in November. The AFM is a marketplace for the film business, where unlike a film festival, production and distribution deals are the main focus for all participants coming from all over the world.
Managing Director Jonathan Wolf sent a note this week stating that "plans are well underway" for an in-person edition in Santa Monica, with California now fully re-open. It is due to run November 2-7.
With the ever-changing rules throughout the pandemic, it is not yet known if travel restrictions for overseas attendees will be lifted in time, though there are high hopes that a more fluid system for tracking vaccinations and testing will be put in place to allow international travel prior to the event
Jonathan Wolf said that further updates will be announced mid-July.