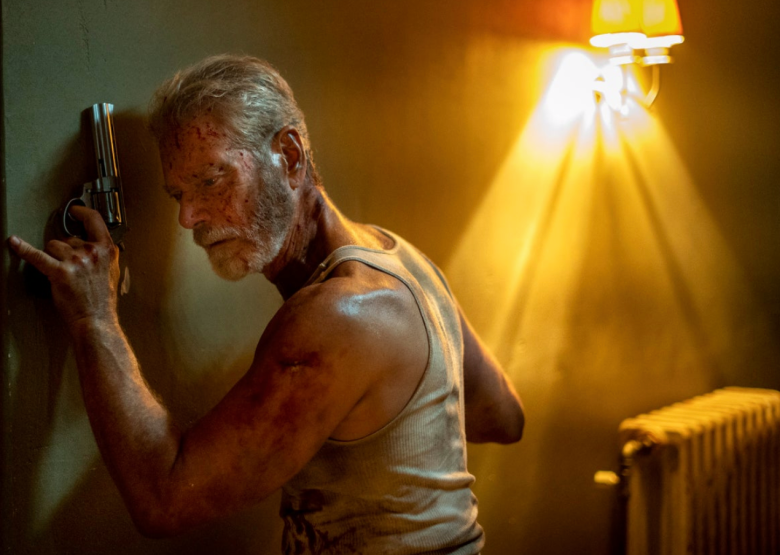 'Don't Breathe 2' Trailer Lands Starring Steve Lang
The original 'Don't Breathe' film was released in 2016 directed and written by Fede Alvarez, co-written by Rodo Sayagues, though in this upcoming sequel Rodo Sayagues has stepped up to make is directorial debut with the film. Fed Alvarez Co-wrote the new screenplay and this time will be producing.
The original horror thriller film was never designed to create a new horror movie franchise, however the film itself gained huge critical support even gaining an amazing 88 percent on Rotten Tomatoes and was a box office hit worldwide grossing just under $160 million. Due to this success Hollywood came knocking for a sequel, though this time with a whole new cast who will be joining Steve Lang including Brendan Sexton III and Madelyn Grace.
'Don't Breathe 2' is set in the years following the initial deadly home invasion as depicted in the first film. Norman Nordstrom lives in quiet solace until his past sins catch up to him.
Tagline
A blind veteran must use his military training to save a young orphan from a group of kidnappers.
'Don't Breathe 2' is set to hit the UK cinemas on the 13th of August released by Sony.
Watch the official trailer below.
https://www.youtube.com/watch?v=uzIMYaeUmRo