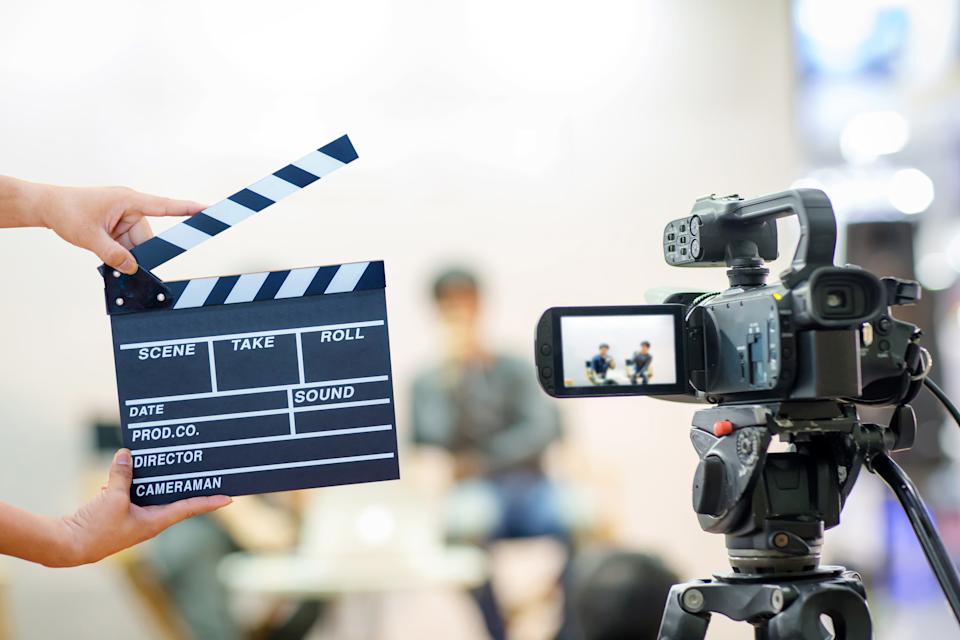 Global Film and TV Production Spend Rises Despite Pandemic
These figures are not only surprising but very impressive due to recent times and the difficult year we have all had globally, with hundreds of productions being cancelled or at the very least put on hold, due to the Covid-19 pandemic.
Purely Streamonomics is the research company for Purely Capital and through their research it's been found that production spend from companies based in North America is up by 16.1% in line with the overall figure. Currently less than a quarter of the US figure, European company spend rose by 11.8% and these figures are expected to expand further as local streamers like Viaplay in the Nordics and Movistar+ in Spain are increasing their content.
Although it does not come as a surprise that the biggest spender on the planet remains as the 'Walt Disney Company' with a gross total of $28.6 billion for 2020 which to put in context is more than the spend across the whole of Asia last year at $27.7 billion.
With Warner Media and Discovery recently announcing they are joining in partnership, a total spend of $20.8 billion means Netflix will now be pushed into third place on the Hollywood spending charts with its $15.1 billion outlay last year.
Coming in at fourth place is Amazon and once they complete their acquisition of MGM (the company behind James Bond) their combined spend brings them to $11.8 billion.
Looking at the top four companies on the chart alone is a combined spend of $76.3 billion, which almost equates to the entire worldwide spending outside of North America ($77.3 billion).
The research done by Streamonomics indicates that there is also an increase on independent content which jumped up by 25.3% year on year in 2020 and now accounts for 65% of the world's TV and film production activity. This shows that there is a clear market for the independent sector outside the studios.
Purely Capital's founder and CEO, Wayne Marc Godfrey said in an interview "What is remarkable about these record numbers is that the industry's spending has yet to bump up against any natural ceiling. Streaming is not just displacing traditional sources of entertainment revenue such as pay-TV and linear broadcasting, it is actually expanding the global marketplace for video." He continued to say, " Our research also shows that the time has come for indie producers to take to the streamers their biggest and best ideas."
This news is undoubtedly fantastic for the independent sector.
To see the full infographic of the report please visit the following link
https://cdn.roxhillmedia.com/production/email/attachment/870001_880000/f251ae140e3403be1acd75ac60f1fb4f1747ebc9.pdf