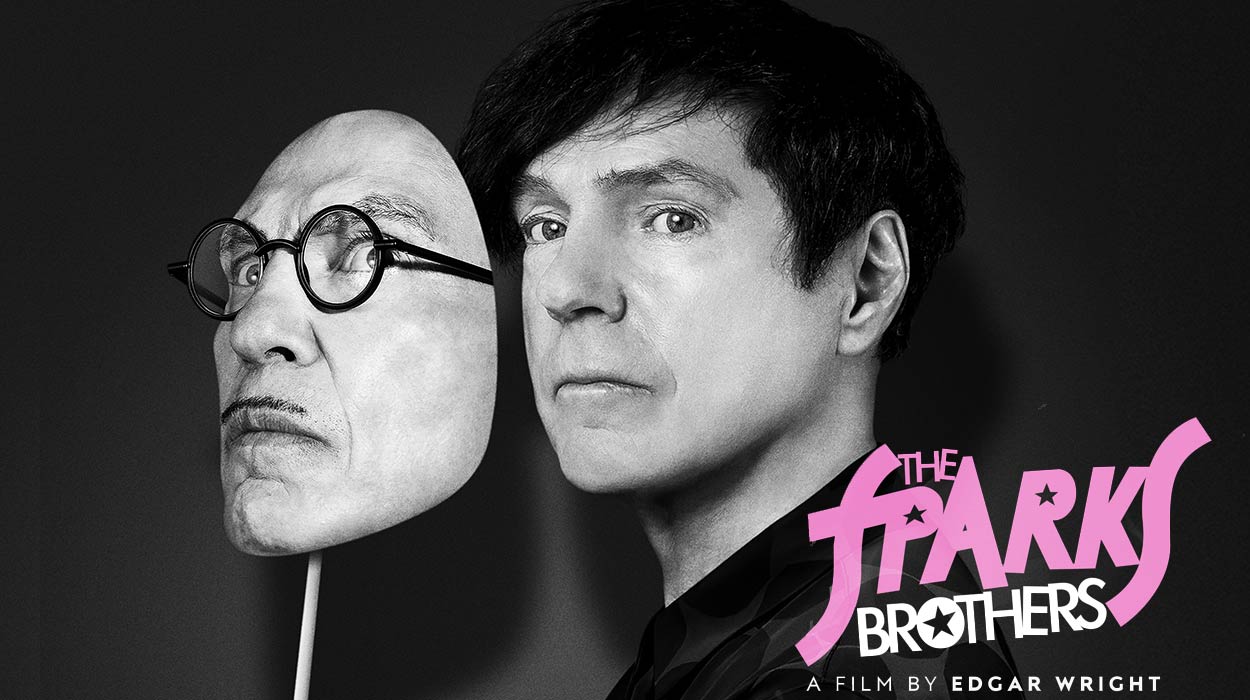 Edgar Wright's 'The Spark Brothers' Documentary Gives Hope for Full Theatre Reopening
Father's Day weekend saw Edgar Wright's documentary 'The Sparks Brothers' completely lighting up the arthouse space grossing $265k over 534 screens ($489 on average per screen) which in terms of any documentary debut is a considerable amount. With 'The Sparks Brothers', Edgar Wright explores how one rock band can be successful, underrated, hugely influential and criminally overlooked all at the same time. A musical odyssey exploring five weird and wonderful decades with brothers Ron and Russell Mael, celebrating the inspiring legacy of Sparks. The documentary was born out of Edgar Wright's first encounter with Sparks as a kid watching them on UK show 'Top of the Pops' and features interviews with the L.A. duo as well as fans Flea, Jane Wiedlin, Beck, Jack Antonoff, Jason Schwartzman, Neil Gaiman and others.
'The Sparks Brothers' premiered at Sundance Film Festival earlier this year and received a huge 96% critics score on Rotten Tomatoes which is no easy feat. Whilst the documentary continues to screen in the states the U.K won't see its release until 30th July 2021. We look forward to watching this fascinating documentary.
Please visit the link below to watch the trailer:
https://www.youtube.com/watch?v=EOUsIYESOpM
Last week the comedy/ horror 'Meet The Blacks 2' debuted and took in $1 Million + (per screen average of $2,533) and has now widened its release to 539 theatres (from 420 screens). Only two days later, Bố Già (Dad, I'm Sorry) also exceeded the million-dollar mark over 47 screens, and was the widest theatre count for any Vietnam film in the domestic market.
We look forward to having restrictions lifted on UK cinemas hopefully in the forthcoming weeks, where cinemas can get back to normal giving audiences what they crave.