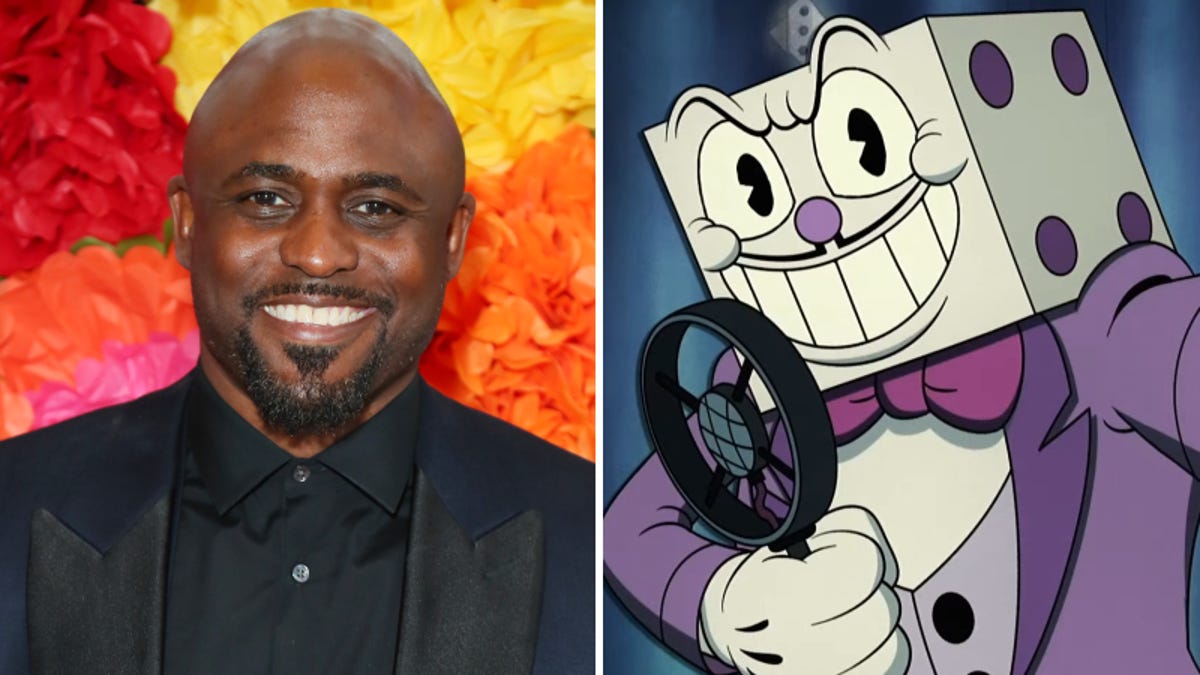 Wayne Brady Joins Netflix's Animated Series 'The Cuphead Show!'
Netflix announced that Wayne Brady's character for 'The Cuphead Show!' will be the villain King Dice and he is the manipulative right-hand and to the devil and is joining the show as they expand the game's world, with an animation style inspired by the classic Fleischer cartoons from the 1930s. Cuphead comes from Studio MDHR and is widely known for its wild boss brawls, challenging gameplay and especially its retro hand-animated style.
The animated teaser looks brilliant and shows that Wayne Brady is the perfect fit for the role. There is no current date set for release but we will be keeping an eye out for sure.
You can watch the first teaser trailer here which heavily features Wayne Brady as King Dice.
https://www.youtube.com/watch?v=xYmIRkitnnQ&feature=emb_imp_woyt
We would like to congratulate Wayne in this new role and we can not wait to see him in action. Wayne Brady also stars in our up and coming feature film 'Blank' which is currently out to sales.