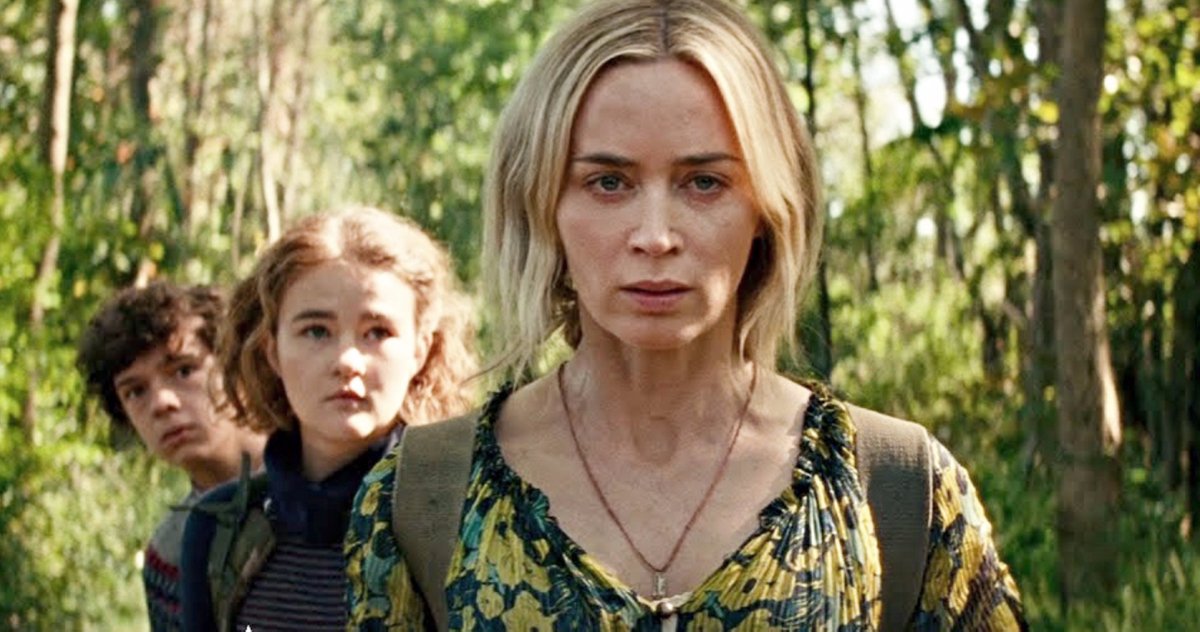 'A Quiet Place 2' Surpasses $100 Million At The U.S. Box Office.
'A Quiet Place II' is directed by John Krasinski and stars Emily Blunt, Millicent Simmonds, Noah Jupe, Cillian Murphy, and John Krasinski and in just 15 days the film was the first in the pandemic era to hit the amazing milestone. Through the weekend 'A Quiet Place 2' gained $108 million at the domestic box office and a further $80 million internationally.
Another notable and important factor to mention is that 'A Quiet Place Part II' is the first blockbuster in months to be exclusive to theatres and not stream on a service alongside. After 45 days on the silver screen the film will then transfer over to the streaming service Paramount Plus. The film had already hit milestones prior to this new one when it debuted over Memorial Day with a pandemic record of $48 million on the weekend release and a huge $58 million over its first five days.
The film has gained good reviews from critics and it centers on the Abbot Family once again, as they continue to live in silence hiding from the creatures that hit sound.
This time, they're also facing the terrors of the outside world.
To watch the trailer please visit the following link:
https://www.youtube.com/watch?v=BpdDN9d9Jio