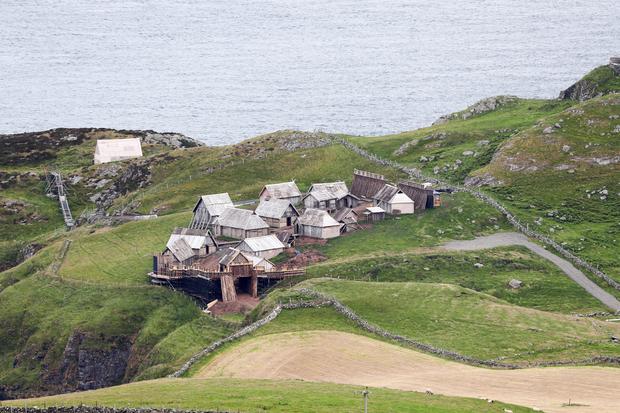 Dungeons & Dragons Filming At Alnwick Castle
Northumberland became an activity hub this week when two huge film crews took to the area with the 'Dungeons and Dragons' team pitching up at Alnwick Castle and not only that, but also the Indiana Jones crew were also set up nearby at Bamburgh Castle.
Filming is at the very early stages for 'Dungeons & Dragons' with the film not due to be released until 2023, but the cast list includes some really great names including 'Star Trek's' Chris Pine, 'Fast and the Furious' actress Michelle Rodriquez, 'Bridgertons' Rege-Jean Page and also Hugh Grant, who will take on the role of Forge Ledger. Also included in the cast list is Sophia Lillis, Daisy Head and Justice Smith.
Alnwick Castle has been a favourite of film makers for quite some time now as far back as 'Becket' in 1964 and most recently 'Transformers' and 'The Last Night.'
'Dungeons & Dragons' is being produced by Paramount and eOne.
Please visit the link below to see pictures of filming.
https://www.chroniclelive.co.uk/news/north-east-news/gallery/pictures-filming-begins-new-dungeons-20759657