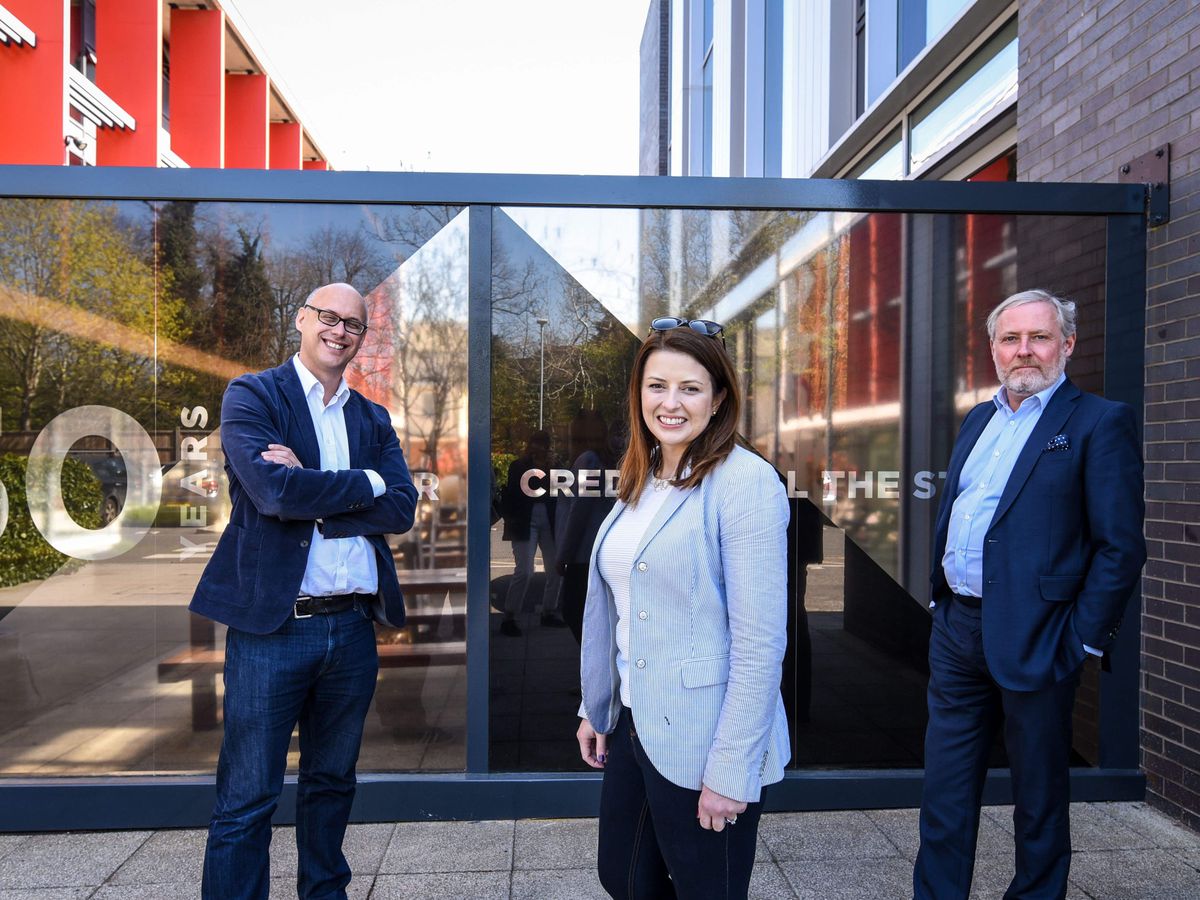 Filmmaker training base announced by Pinewood Studios and NFTS.
An education and training centre is due to be included at the planned Screen Hub UK at Pinewood Studios, with facilities to include filming space, workshops, offices and seminar rooms. The NFTS has said in an interview the idea behind the new training base is to help develop the UK's entertainment workforce and it's claimed that this partnership is one of a kind, where they will also allow practical filmmaking to be taught there.

The facility dedicated for training will be included within the £450 million expansion to the current site, which was announced in the media by the Pinewood Group last year, and they hope the expansion will create around 3,500 jobs which will include a film inspired attraction called the "Pinewood Studios Experience".
The famous studios at Pinewood have seen films, TV series, adverts and pop videos being made for more than 80 years including much loved films like Oliver Twist, James Bond and the Carry On series, to sci-fi thriller Alien and several of the Marvel movies.
NFTS director, Jon Wardle, said: "The scale and ambition of this partnership will level up the talent incoming to the UK screen sector, ensuring global productions will benefit from a highly qualified workforce, trained on site at one of the most exciting and progressive studios in the world."
Andrew Smith, from the Pinewood Group, added that the partnership was "an exciting step forward in our commitment to providing a dedicated training and education hub and meeting the growing needs of the UK film industry".
Culture Secretary Oliver Dowden said the new partnership will "train the talent of the future and create even more high quality jobs in the years to come".
Buckinghamshire Council is due to make a decision on the Screen Hub UK planning application later this year.