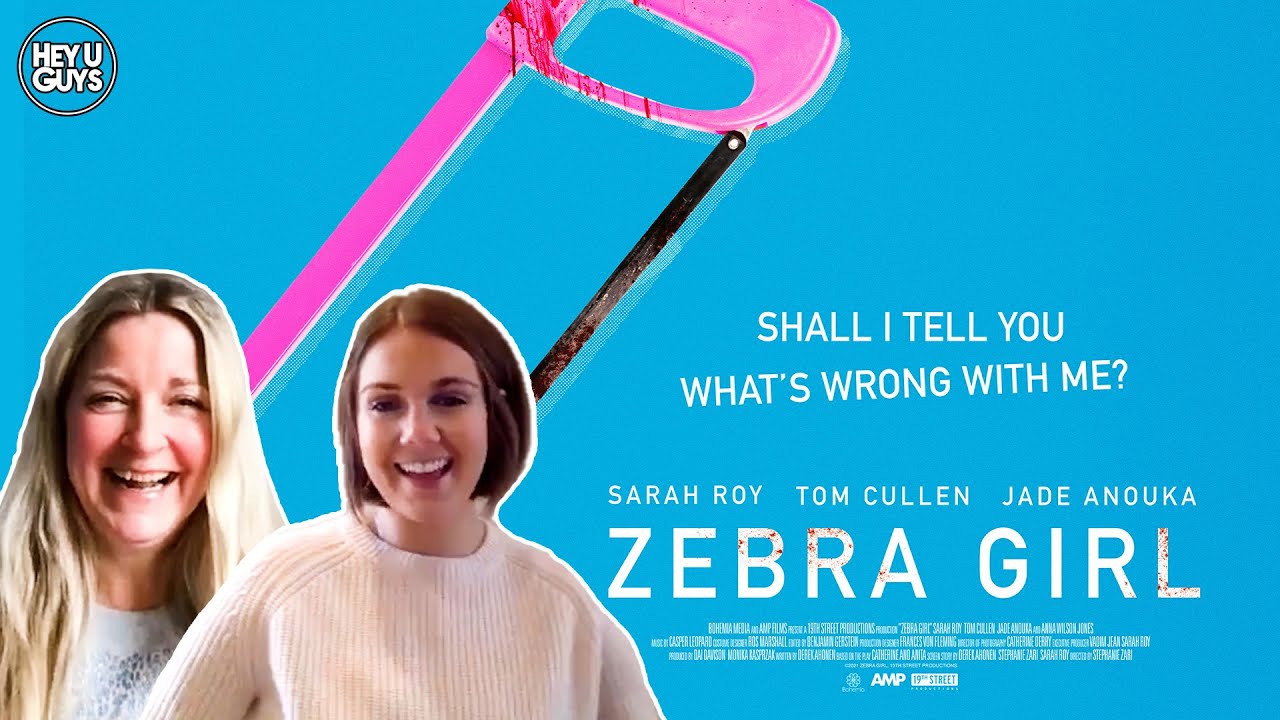 Stephanie Zari's 'Zebra Girl' Gets Cinema Release.
Zebra Girl is a Comedy, Mystery, Thriller starring the Welsh actor Tom Cullen (Downton Abbey), British actress Jade Anouka (His Dark Materials) and Sarah Roy who starred in the one-woman play 'Catherine and Anita' upon which 'Zebra Girl' is based on and was performed at the Edinburgh Fringe Festival in 2017. It's a low budget indie film set in the dark heart of the rural English suburbs and deals with themes such as child abuse and mental illness.
Logline
Catherine's seemingly perfect rural life is turned upside down after she discovers her husband is hiding a dark secret that leads her to the unthinkable. Murder.
The film was written by Stephanie Zari, Sarah Roy and Derek Ahonen. Produced by Day Davison and Monika Kasprazk.
Please see the link for the trailer www.youtube.com/watch?v=rqeb4q-ph8c
We wish Stephanie and the whole team the best of luck with the film's release.