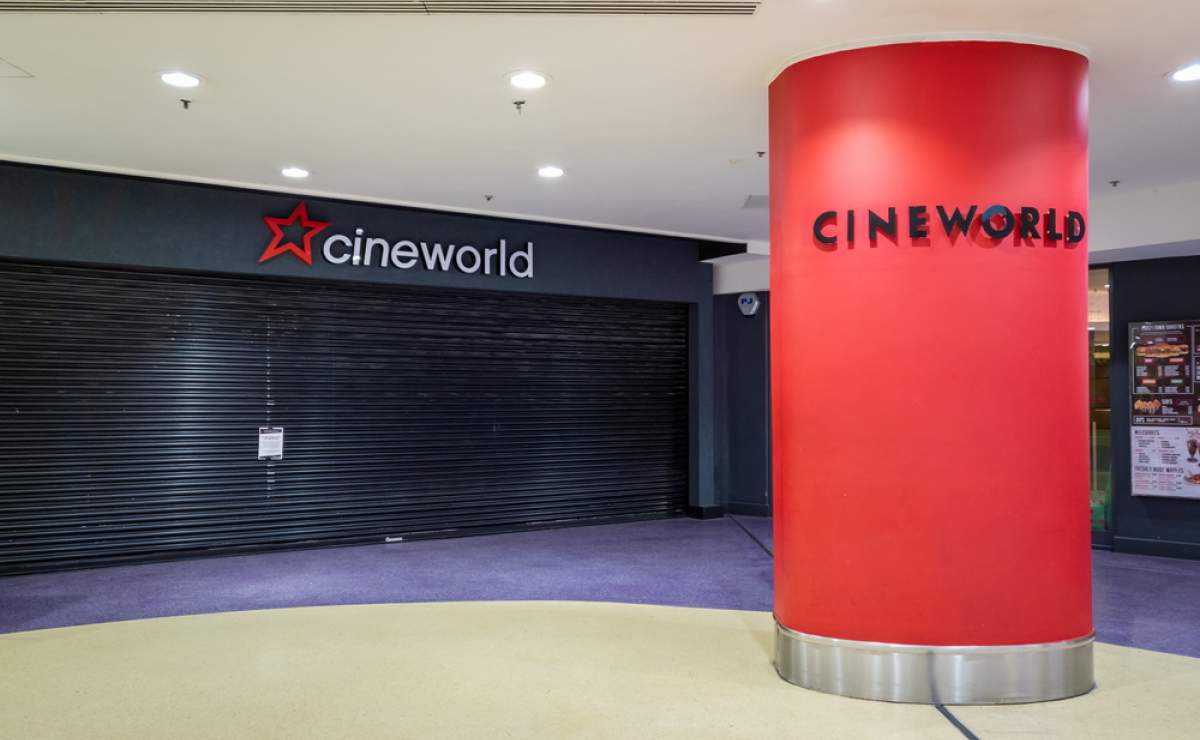 Audience Return To Silver Screen Better Than Expected.
Cineworld have reported that they are really pleased with the figure of ticket sales since their reopening and hope to gain a good rate of recovery with attendance numbers over the coming months.
Within their reports 'Peter Rabbit 2: The Runaway,' was the star attraction with strong sales of concession products such as popcorn, said the cinema chain.
Within the statement made by the chief executive of the company Mooky Greidinger he said "We are thrilled to have our cinemas back in business in the US and UK and to welcome movie fans back to the big screen for an exciting and full slate of films." He then made a point of saying "We are especially pleased with the warm welcome our employees have received and the positive feedback from returning guests." He continued to say "With the releases next week of Cruella, and A Quiet Place 2, we expect next weekend's results to be strong. Mooky Greidnger rounded up his statement with "When combined with improving consumer confidence and the success of the vaccination rollout, we expect a good recovery in attendance over the coming months, noting the record-breaking success of F9 in the Asian market."
The Odeon chain has also reported that they enjoyed the busiest week in almost a year. It was said its attendance over the weekend was more than double that of any time during last year's July-November reopening period.
Certainly a great start!