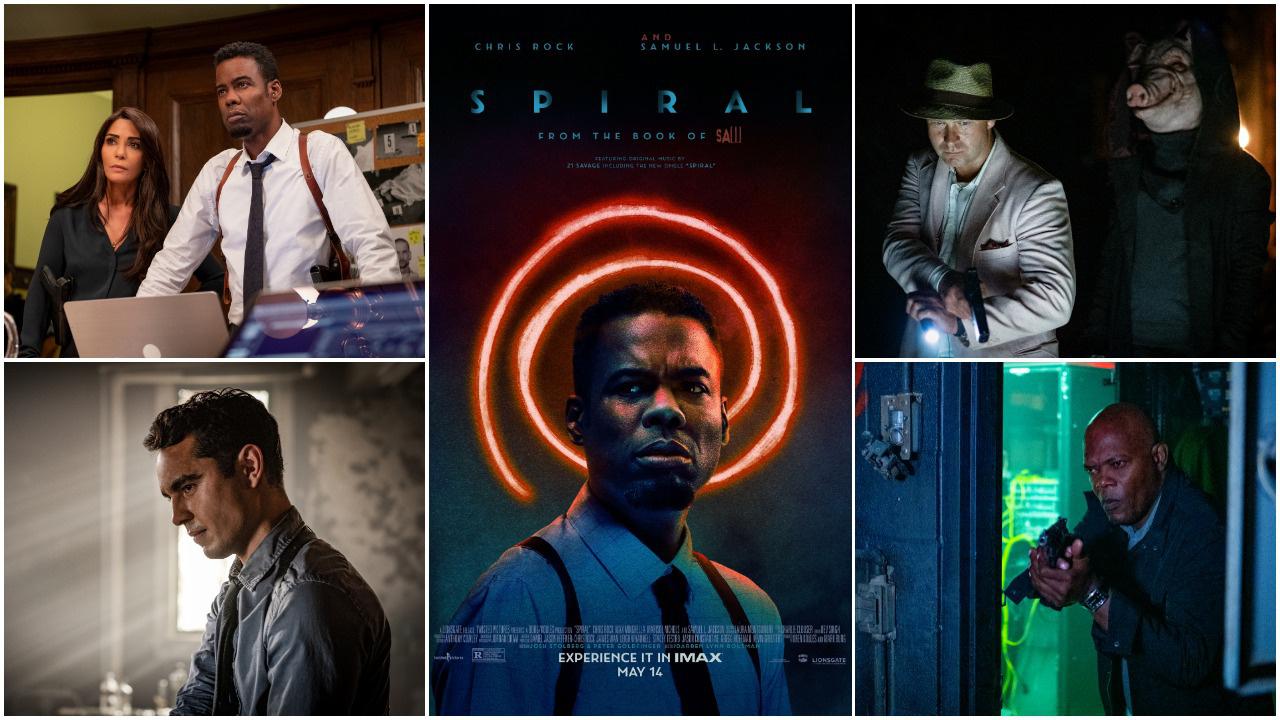 'Saw' Franchise Surpasses $1 Billion At Global Box Office.
Darren Lynn Bousman's 'Spiral' produced by Mark Burg and Oren Koules and executive produced by Daniel J. Heffner was the top movie at this weekend's box office with $4.5 million in North America and $2.67 million in the collective released territories and with that it pushed the franchise to $1,000,799,533 globally.
This is a fantastic achievement for the companies behind 'Saw' as the budgets are super low in comparison with other franchises. Production budgets have ranged from $1 million to $20 million, making the profit margin quite remarkable.
James Wan and Leigh Whannell are the creators of the franchise, set around the mysterious and disturbing Jigsaw Killer who puts his victims through deadly games to test their will to live. The first film was 2004's 'Saw,' which earned $103 million worldwide and had a budget of just $1.2 million. Apart from 2009's 'Saw VI,' each of the films in the franchise have surpassed the $100 million mark globally with production budgets below $20 million. The third instalment, 2016's 'Saw III,' is the highest-grossing earning $164 million worldwide.
'Spiral', which stars Chris Rock and Samuel L. Jackson, has now earned $22.5 million globally and it's still rising.
Logline
Working in the shadow of an esteemed police veteran, brash detective Ezekiel "Zeke" Banks and his rookie partner William Schenk take charge of a grisly investigation into murders that are eerily reminiscent of the city's gruesome past. Unwittingly trapped in a deepening mystery, Zeke finds himself at the centre of the Killer's morbid game.
Lionsgate released the movie trailer below.
https://www.youtube.com/watch?v=gzy6ORqE9IY