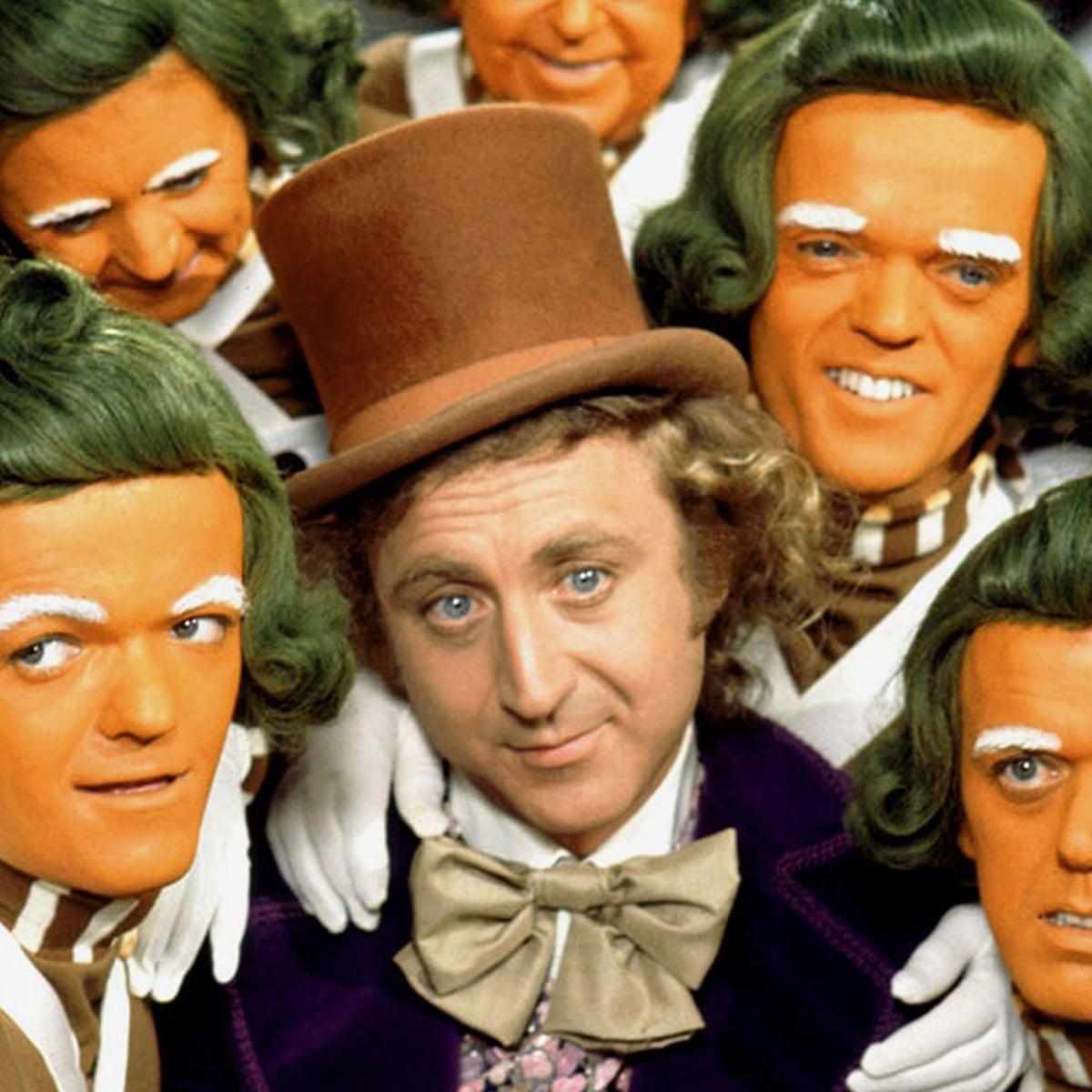 Willy Wonka Prequel Prepares For A UK Shoot.
This new film will be a prequel story to the one that is told in Roald Dhal's book 'Charlie & The Chocolate Factory' and will focus on the early life of Willy Wonka.
The film will be helmed by 'Paddington' and 'Paddington 2' director Paul King and will be produced by David Heyman (Harry Potter) with the screenplay written by Simon Farnaby and Paul King.
The film is now in pre-production for a UK shoot this summer and has already been scheduled for a release in 2023.
There has been lots of speculation on who will be playing Willy Wonka himself although it's going to be tough boots to follow as Gene Wilder still holds the crown for us in his outstanding performance in the original movie 'Willy Wonka & the Chocolate Factory'.
It was also announced back in March 2020 that the New Zealand director Taika Waitti would write, direct and executive produce two animated films for the streaming giant Netflix, one based on the world and characters of Charlie & The Chocolate Factory; with the second being an original take on the Oompa-Loompas, who will star in their own event series.