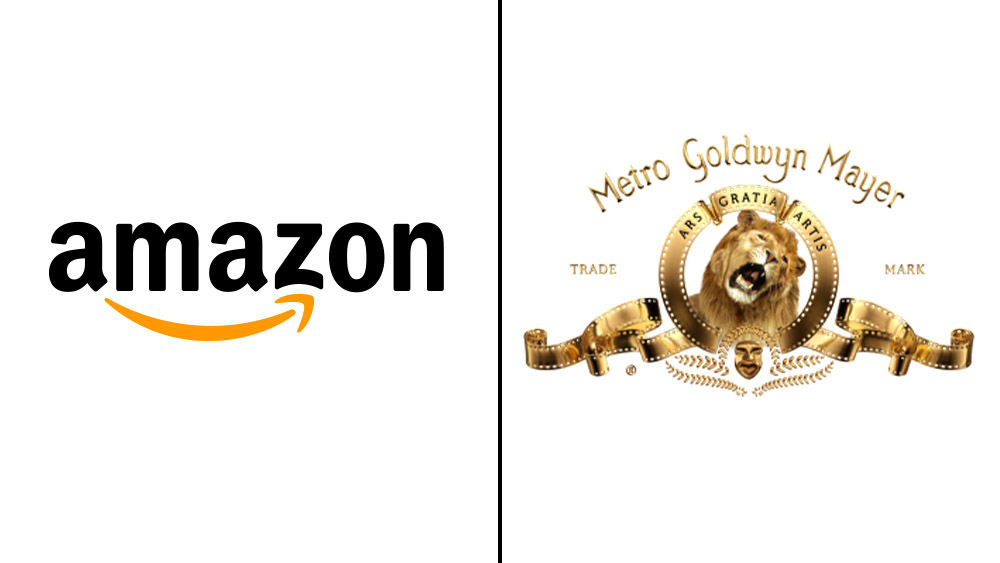 Amazon In Negotiations To Acquire MGM For $9 Billion.
Back in December 2020 MGM confirmed they were looking for a buyer and now Deadline has reported that there have been serious lengthy talks between Amazon and the Hollywood studio which have included sales presentations. The deal is said to be orchestrated by Mike Hopkins, the senior Vice President of Amazon Studios and Amazon Prime Video, directly with MGM board chairman Kevin Ulrich, whose Anchorage Capital is a major MGM shareholder. Although, the outlet has stated that MGM has declined to comment on the report and Amazon did not respond either.
If Amazon were to acquire MGM, the company would acquire a huge film library of over 4,000 title which includes 177 Oscar wins, 12 Best Picture winners, the entire James Bond franchise (the rights to James Bond are still owned by EON Productions), with the Rocky/Creed, Hobbit, Pinkpanther, RoboCop franchises as well as movies like 'Silence of the Lambs'. Amazon would also gain Emmy-winning series such as The Handmaid's Tale, Fargo and Survivor included in the 17,000 episodes of programming, as the pay cable network Epix.
MGM has an amazing upcoming slate which includes Ridley Scott's 'House of Gucci', which has Lady Gaga playing a convicted murderer Patrizia Reggiano. The film will also star Adam Driver, Jared Leto, Al Pacino, Jack Huston, Salma Hayek, Jeremy Irons and Reeve Carney. MGM has also recently picked up Paul Thomas Anderson's next film, 'Thirteen Lives' directed by Ron Howard, a 'Pink Panther' reboot and Creed III directed by Michael B. Jordon.
It's clear that Amazon have huge expansion plans which will really ramp up the competition for all the streaming giants.