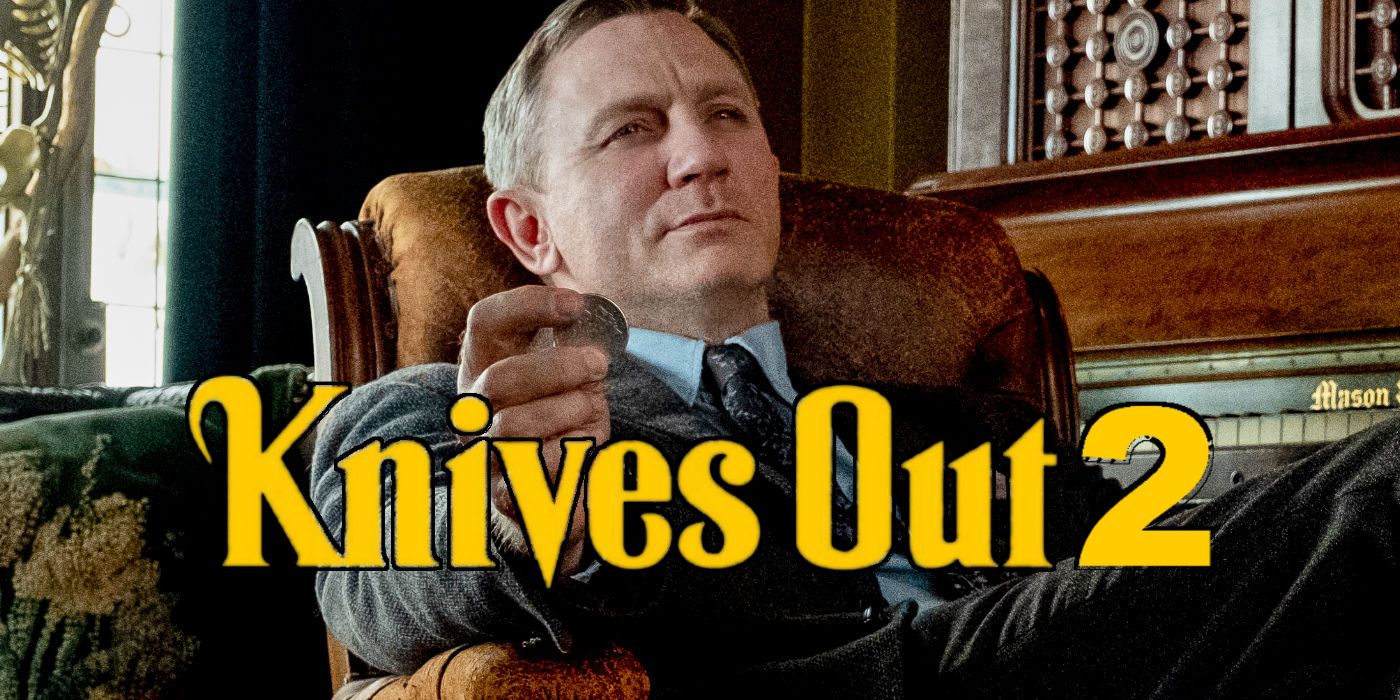 'Knives Out' Sequel Adds Dave Bautista And Edward Norton To Cast
The Streaming giant Netflix, at the end of March, acquired the rights to two 'Knives Out' sequels in a huge deal, that was reported to be worth over $400 million, and now the cast for the first sequel has started to take shape and is on track to be as epic as the original movie.
Not only has it been reported over the last week that Dave Bautista and Edward Norton will be joining the cast but now it has also been reported that the musician and actress Danielle Monae will also be joining the ensemble.
Plot details have been tightly kept under wraps but with this cast line our guess is that it will be an interesting script and it will centre around Blanc solving another crime.
The first movie's plot centred on the detective, who was sent to investigate the murder of a renowned crime novelist, and the film featured an all-star ensemble.
The production is due to begin in Greece this summer. Rian Johnson is the director and writer of the movie with Ram Bergman producing.