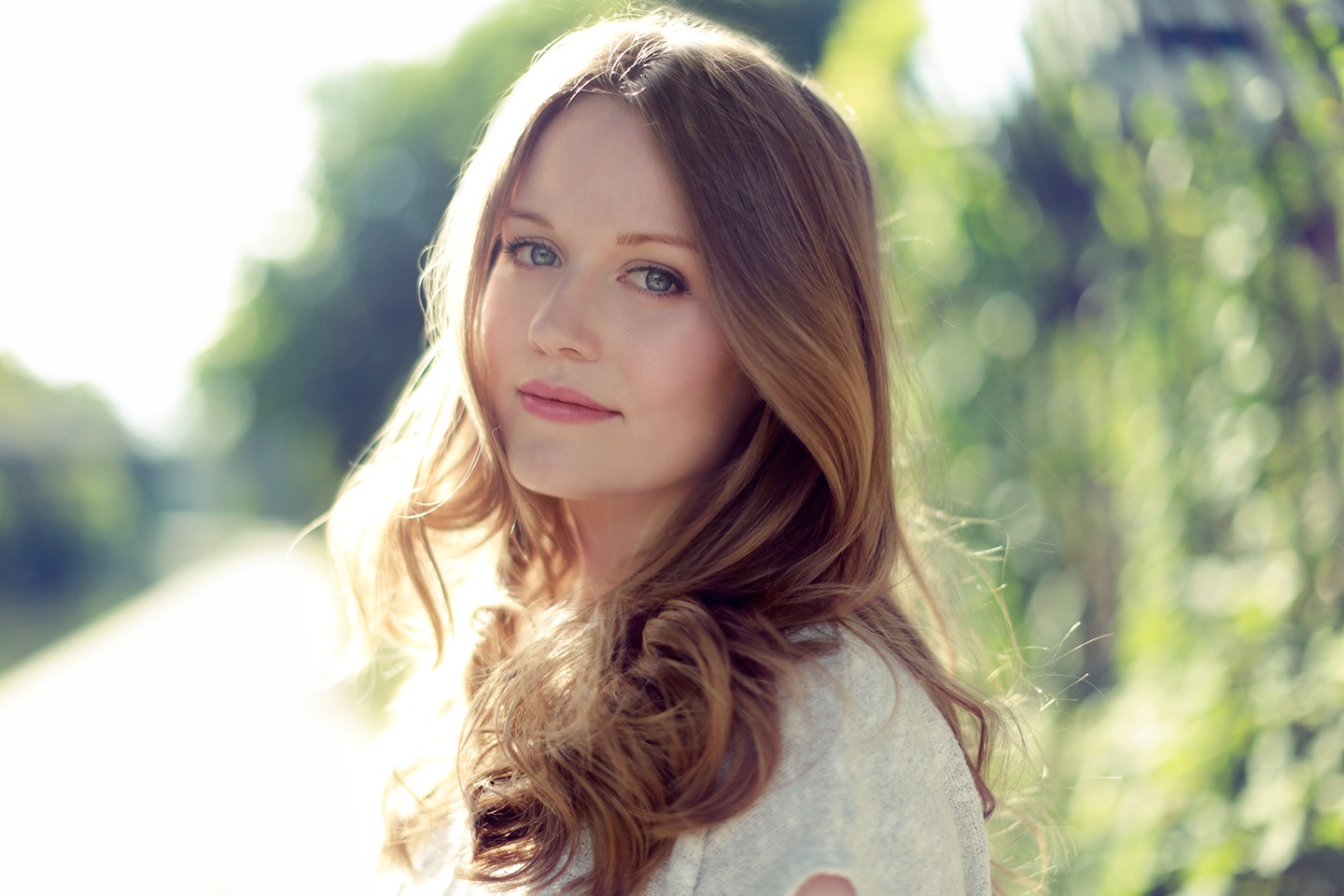 Cara Theobold Begins Filming in Rome For 'Promises'
The French director Amanda Sthers last feature film 'Holly Lands', which was also adapted from her own novel, was shot between Israel and Belgium and starred Jonathan Rhys Meyers, Efrat Dor and James Caan. Her new film has now begun shooting in Rome and will be filmed in English. The set are scheduled to move on to the Lazio coast and then to London over the next seven weeks.
The Italian actor Pierfrancesco Favino will be leading the cast and starring alongside him will be the British actress Kelly Reily. Also joining the cast are Jean Reno, Ginnie Watson, Deepak Verma, Kris Marshall and of course Cara Theobold.
Amanda Sthers in an interview speaking about the film said "Together, Favino and Reilly are the quintessential film couple, transporting our story into a timeless dimension", she continued to say. "I grew up watching films from all corners of the globe. I favour talent above all else. I wanted this film to express an emotion which affects us all and for this choice to be reflected in the cast". Talking about the script, she adds: "I spent three years writing the book and it took another five to turn it into a screenplay, probably because it's not at all easy summing-up a lifetime. 'Promises' reveals one man's entire life, the essence of time passing by, and what it is that really matters, when all is said and done: the pain experienced in childhood which shapes you, the nights where you danced like there was no tomorrow, true friendships which act as links, either bringing us closer or suffocating us, depending on what we're currently going through, your wedding photo which you have to pack away in a moving box as if you were putting a part of yourself to one side, and love, the great love story you could have experienced if only you'd turned left instead of right".
We very much look forward to watching the progress of this film and wish Cara Theobold all the best with her role. Cara can also be seen in our movie 'Ibiza Undead' (AKA Zombie Spring Breakers).