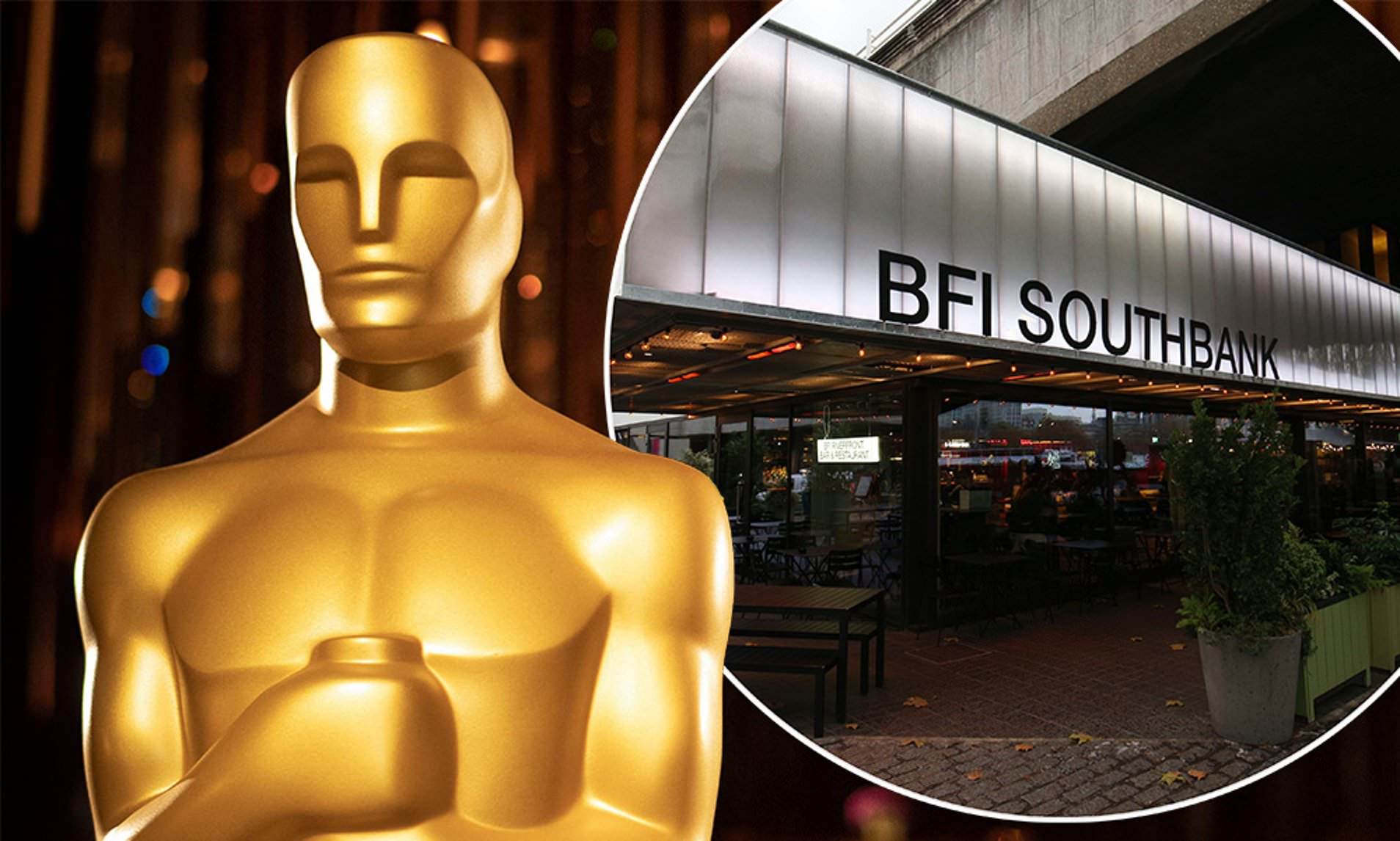 Oscars UK Satellite Venue Confirmed
This year's awards ceremony will be much different from previous years, where all that had been nominated would be invited to Los Angeles in person to attend the Academy Awards. Due to the pandemic this sadly would have been very difficult because of the current restrictions.
The largest and most prestige awards ceremony will now be held at London's BFI Southbank. This will mark the first time that the Oscars ceremony will take place in any form in the UK.
The ceremony will start at 1am GMT in the UK.

It is yet to be confirmed what role BFI Southbank will play, or how many people will attend.