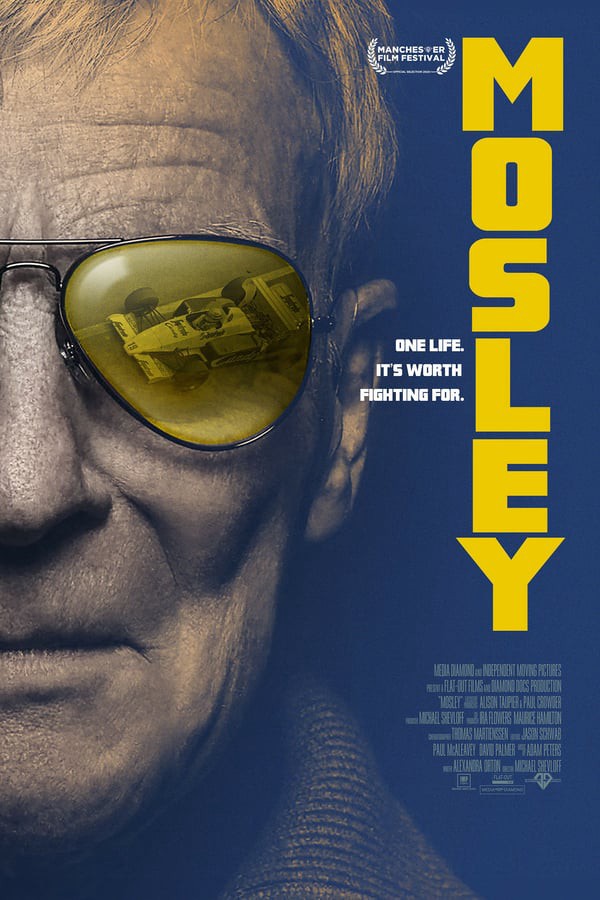 Max Mosley Documentary UK Release Date and Trailer.
'Mosley' the feature length documentary debuted last year at the Manchester Film Festival, a story that follows the life of the former Formula 1 President Max Mosley and it's now on schedule for its UK cinema release.
The film will cover his troubled family relationships, the article against him by the 'News Of The World' newspaper, and how that launched his ongoing campaign for media privacy.
The Primetime Emmy nominated documentary producer, Alexandra Orton, wrote the script. Michael Shevloff, also a documentary producer, directed 'Mosley' which marked his directorial debut. It features Max Mosley himself, as well as the likes of Bernie Ecclestone, Hugh Grant and Gerhard Berger.
The documentary will be released in the UK by Miracle Comms on the 9th July 2021 as a limited release.
Check out the trailer below
https://www.youtube.com/watch?v=okxBNi-Y5e8