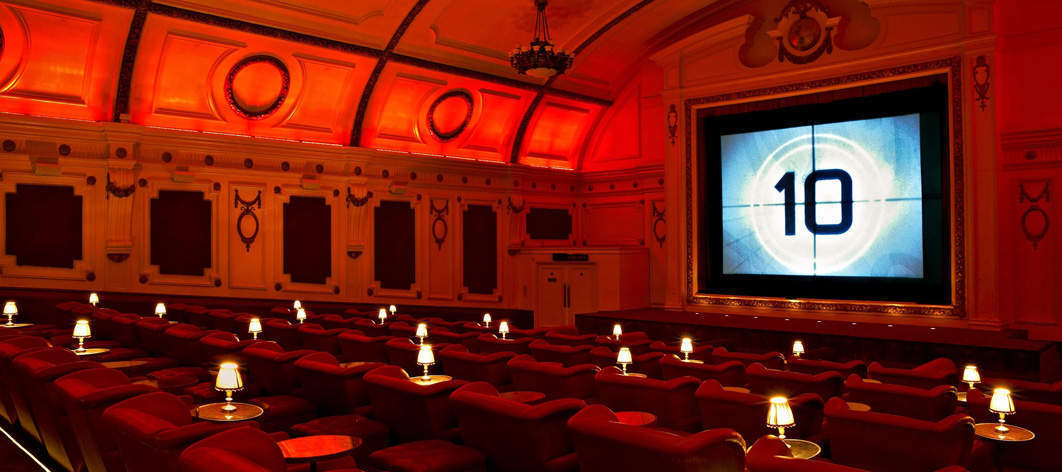 New Survey Reports: UK Eager To Return To Cinemas.
A survey commissioned by the 'Film Distributors Association' carried out by the research agency 'Metrixlab' also announced that 40% of UK audiences will be returning to the silver screen within the first couple of weeks when cinemas reopen and a further 36% within the first couple of months. This has proven that cinema is very much still alive and kicking.
U.K. drive in cinemas can reopen on the 12th April with indoor screens currently still due on May 17th 2021.
Also within the survey they looked into how U.K audiences felt when the cinemas briefly opened between lockdown in 2020, it was found that 93% who had returned to the silver screen had a fantastic positive experience with a staggering 99% where happy with the health and safety measures that had been put in place at their local choice of cinema.
Cinema First Association is the cross-industry body responsible for the promotion of cinemagoing in the U.K. Its core constituents are the Film Distributors' Association, representing U.K. film distributors, and the U.K. Cinema Association, representing U.K. cinema operators.
Iain Jacob, Cinema First Chair, said in a statement: "After a long period of lockdown, it's great to see that such a large proportion of the public can't wait to come back to the cinema. Our research has confirmed what we had hoped: after being at home on lockdown since December, we are all keen to escape to the cinema to experience the magic that only comes from watching a film on the big screen. Cinemas across the U.K. are thrilled to be opening their doors again and safely welcoming back film fans and resuming the thriving culture of cinemagoing."
The team at Templeheart Films will be among the first heading back to the cinemas when they reopen their doors.