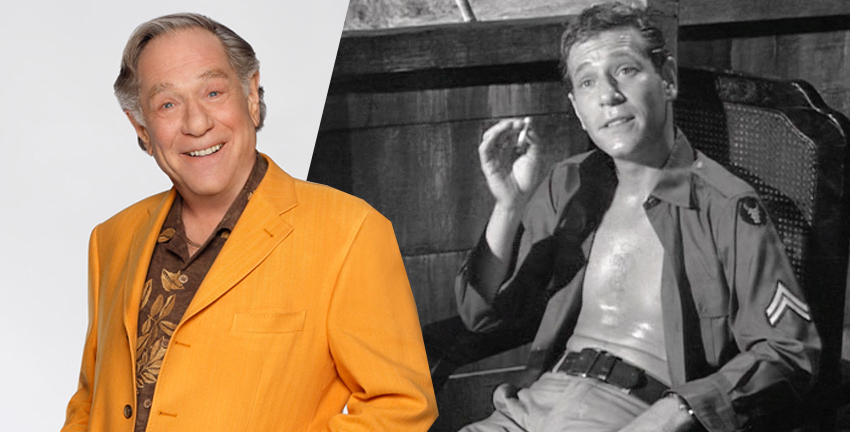 Hollywood Legend George Segal Passes Away Aged 87
George Segal was already a big star in the 1960's and became the number one romantic comedy actor of the 1970's. He starred alongside Goldie Hawn in 'The Duchess and the Dirtwater Fox, as well as a whole host of A-List Hollywood films in that decade in leading-man roles opposite leading ladies such as Glenda Jackson, Barbara Streisand, Jane Fonda, Jacqueline Bisset and Natalie Wood. Nominated for an Oscar, a BAFTA and winner of 2 Golden Globes, George Segal never stopped working.
In the 1990's George Segal became famous on television as the roguish silver fox on TV show 'Just Shoot Me!' and in the last decade playing Grandpa in 'The Goldbergs.'
George Segal will be sorely missed from our screens. Our thoughts go out to his family and friends.