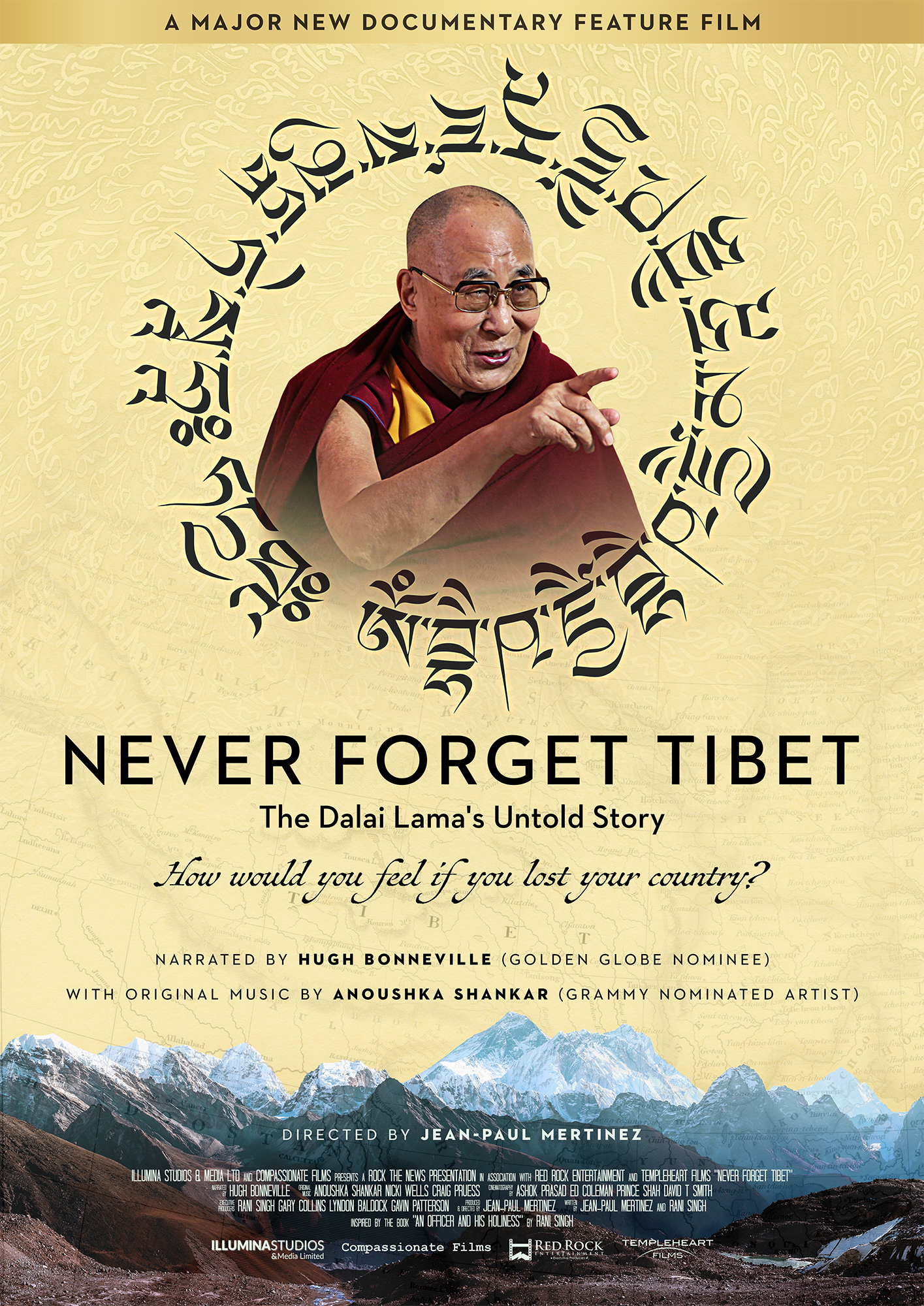 'Never Forget Tibet' Nominated for Title Design at SXSW Film Awards 2021
Usually, the SXSW Title Design Competition would be showcased in Austin, Texas in front of an audience with an in-person judging process. Due to the Covid-19 pandemic this has been moved online for an all-digital experience.
On the 6th March 2020 the SXSW festival was cancelled completely due to the pandemic but this year the organisers wanted to ensure the festival and conference would go forward and planning ahead, they decided to move this online for the 28th annual addition, which will take place from March 16th to 20th March.
The winners of the 28th SXSW Film Festival Jury Awards will be announced on Friday the 19th March with the Audience Awards to be announced on Monday the 22nd March 2021.
Please visit the below link to view all the finalists including 'Never Forget Tibet' and enjoy watching each of the title sequences.
https://www.artofthetitle.com/news/sxsw-2021-film-awards-title-design-finalists/