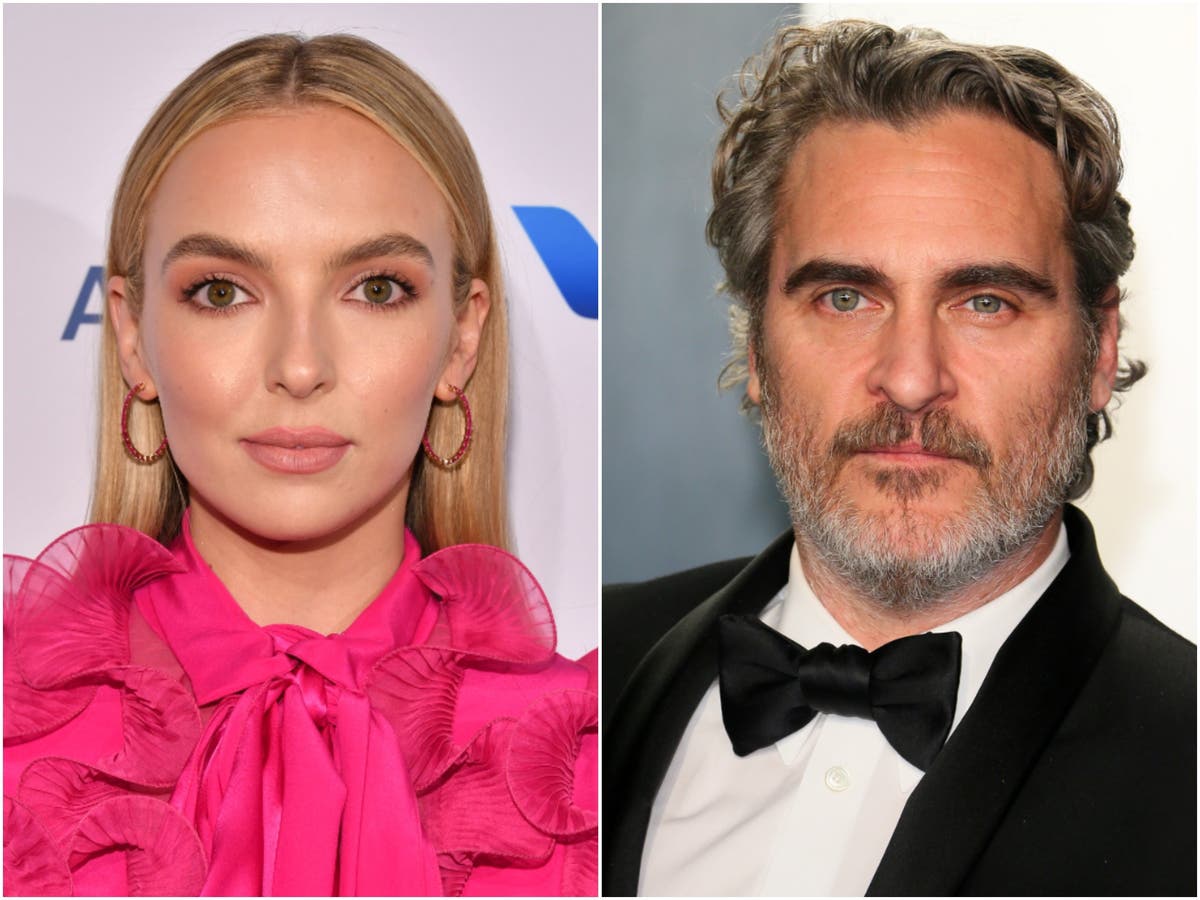 Jodie Comer and Joaquin Phoenix For Ridley Scott Movie
Ridley Scott is renowned for his star-studded cast and his new film "Kitbag,' will be no different. He already has his Napoleon in place with the Oscar winning actor Joaquin Phoenix onboard for Apple Studio's upcoming biopic.
The director has been weighing up his options for someone to take on the role of Napoleon Bonaparte's wife and his favourite is the Golden Globe nominee, BAFTA and Primetime Emmy winner Jodie Comer, who appears in Ridley Scott's next film, 'The Last Duel', alongside Matt Damon, Adam Driver and Ben Affleck.
According to Deadline, Ridley Scott was hugely impressed with Jodie Comer's work on 'The Last Duel', although he apparently hadn't seen her previous work in 'Killing Eve'. Her dedication and commitment to her role quickly made Jodie, Ridley Scott's favourite for Josephine in 'Kitbag.'
'Kitbag', which will take a look at Napoleon's origins and his swift, ruthless climb to emperor, will be viewed through the prism of his volatile, passionate relationship with Josephine